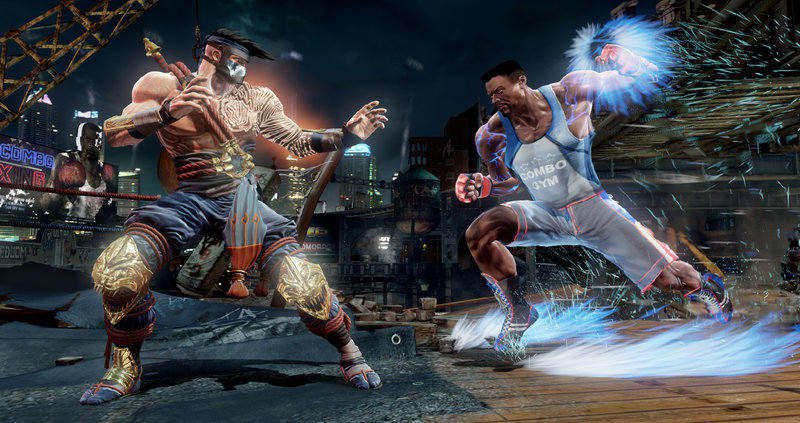 Cross-play has become an important feature in gaming recently and from the looks of it its gaining popularity despite companies like Sony refusing to allow access. Well, Steam is on board it seems. According to a post by Killer Instinct's Rukari Austin, Steam gamers will be able to cross-play with Xbox One and Windows 10 gamers. He said:
When you download the latest Killer Instinct Content Update, if you haven't done so already, you'll undoubtedly notice something peculiar, so we wanted to give you a heads up at what's to come before you spotted it in the wild. Tucked away…is a switch that will enable certain feature you've all been clamoring for, and that feature is indeed cross-play!…Yes, this is your confirmation that Killer Instinct players on Xbox One or Windows 10 will be able to play cross-network with players on Steam, as well, and we're super excited to be able to bring that feature to you when KI launches on Steam in the coming weeks.
This is great news because not only does it increase the player base, but it also leads to an advancement of technology. Hopefully other companies will follow suit and allow this because everyone should be able to play together. The future of gaming is definitely social and cross-platform.