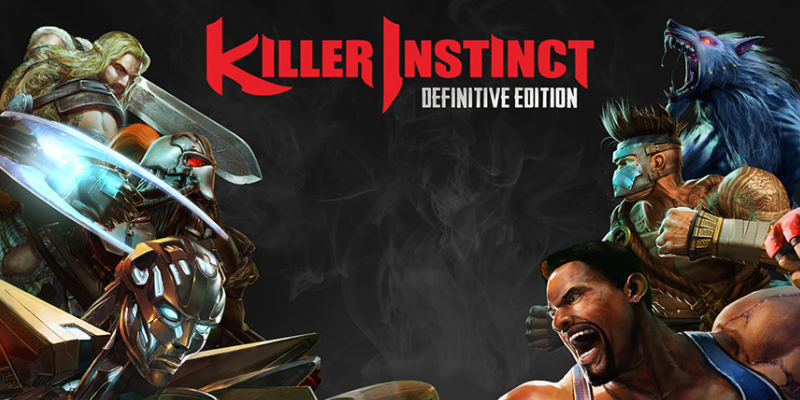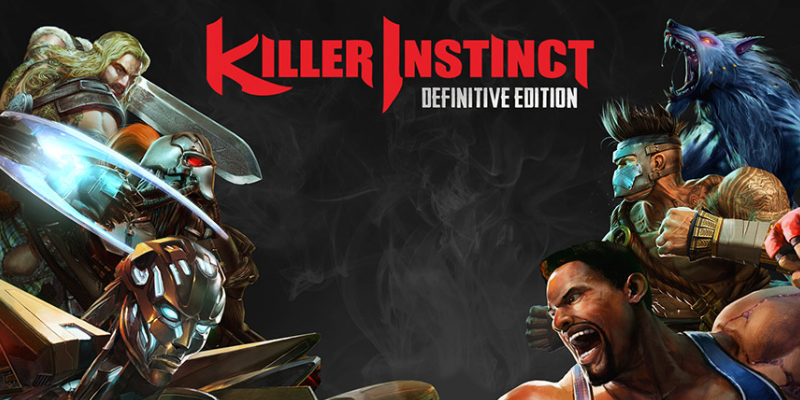 Killer Instinct: Definitive Edition has just been announced for the Xbox One. The Definitive Edition of the game contains a lot of bonuses, and it comes out on September 20th.
Announced by Rukari Austin on Xbox Wire, the Definitive Edition contains all the content from the first three seasons of Killer Instinct for $39.99. However, that isn't all that's included. You can take a look at the full list of features below.
Every Killer Instinct fighter! That's 26 characters, including the remastered cast, original fighters like Hisako and ARIA, and special guest characters like Arbiter from Halo, Rash from Battletoads and General RAAM from Gears of War
All 20 stages, with visual upgrades and lighting changes (creating absolutely improved gorgeous fighting sets)
Killer Instinct Classic 1 & 2 for Xbox One – the faithful recreation of the arcade originals
Special features like every song in the KI archives, every character trailer, and never-before-seen concept artwork
An interactive universe map with stage location details
Exclusive behind-the-scenes videos digging into the history, world, and design of this beloved franchise
There's currently no word on if a Windows 10 version if the game will be announced, so this won't be an Xbox Play Anywhere title. There's a chance this might have influenced Microsoft's decision to change the program's wording.
Anyone who pre-orders the game will get an exclusive soundtrack CD, as well as an exclusive character skin.
Killer Instinct: Definitive Edition will launch on September 20th, and digital pre-orders do not seem to be currently available.
What do you think of this? Will you pick up Killer Instinct: Definitive Edition? Let us know in the comments below!