In the not too distant future, a plague transformed to more than half of the world's population into zombies.
Some organizations hire mercenaries to clean infested areas. Â Only the best mercenaries can survive in these dead zones.
In "Kill Zombies For Money" you play with a mercenary, exploring many areas, completing missions, to raise money to survive, and improve your weaponry.
Online Leaderboard (Weekly) Game Mode:
Missions: Completing many missions, exploring many areas
Survival: How long you'll stay alive, trapped with hordes of zombies?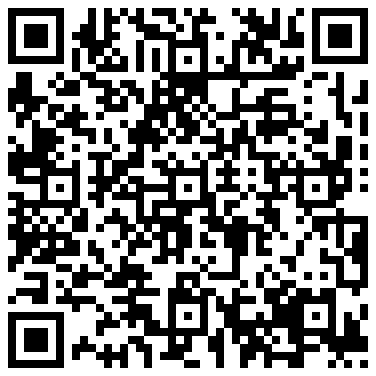 Improvements:
Weapon
Defense
Bombs
Speed
Title:Â Kill Zombies For Money
Price: FREE
Publisher: TOT Game Studio