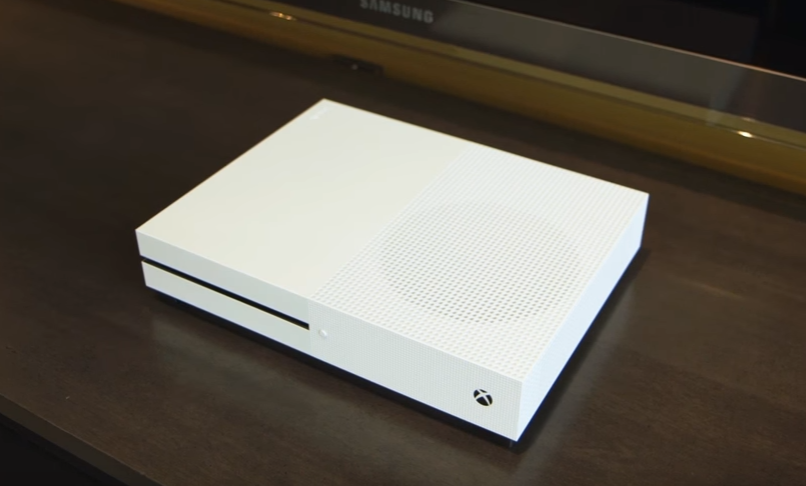 Back in February, Microsoft's Phil Spencer announced that the company is working on bringing full keyboard and mouse support to the Xbox One. Now, in a recent interview, Phil Spencer stated that the company is currently internally testing keyboard support. However, according to Phil, mouse support is a "little bit further away." He also stated that the full support is still "months away," which isn't too bad:
I keep talking about it in the press and my platform team keeps shaking their head, because they… Truthfully in our dev kit modes now keyboard works, mouse support is a little bit further away. I say it because I know it's not years away, it's more like months away, but we don't have an exact date yet.
So keyboard and mouse support is coming soon to the Xbox One. It's a few months away, but it's coming. If you happen to own an Xbox, are you excited about this feature?