Download the official "Bollywood More" app for your Windows Phone 8.1 devices. As name suggests, it's a app for regular updates about the Bollywood film industry in India.
Bollywood More is more than just a news app. Here is what is can deliver.
Features: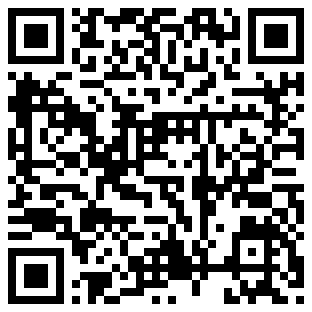 Learn about Bollywood Film Industry in depth
Know at its history
Watch online movies
Read movie reviews
Know about your favorite celebrities
Read Gossips, News
See top photos posted
It's a completely free app. Enjoy the app now..
See  screen shots of the app below:
Gallery : Bollywood More screen shots