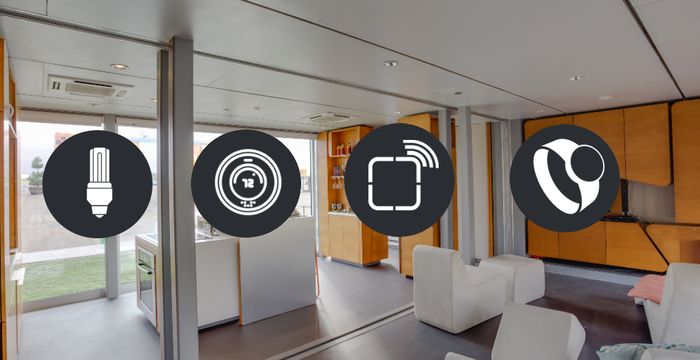 Back in CES 2014, a company showed-off the world's first HomePod, Keecker. The company has launched a Kickstarter campaign this week and the response from the Kickstarter community is huge. So why is it so huge? Because, Keecker will change how content is shared at your home.
Keecker is built to share contents, but it has some great security features as well.… Read More
Commenting has been disabled on this article by the moderators. If you want to discuss about this article, head over to this link.