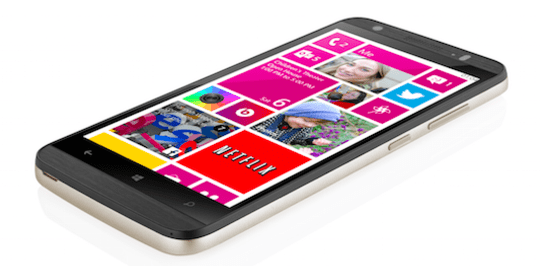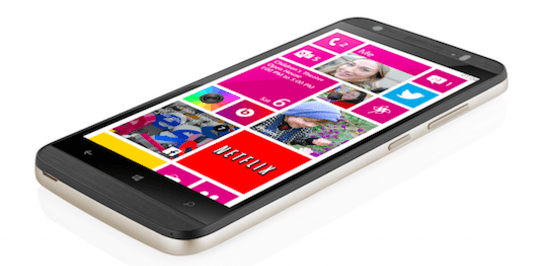 British smartphone OEM Kazam already has Windows Phone devices in the market. And now they have confirmed their plans to launch Windows 10 powered handsets later this year. Kazam have an "important partnership" with Microsoft according to James Atkins, Kazam's co-founder and chief marketing officer.
"We have a lot of Windows phones and it is a very important partnership for us. We will continue with that."
He also revealed that it is not an easy job to develop Windows Phone devices. "To replicate our proposition on Windows Phone is tricky because everything is built for Android," he told.
"We are working with Redmond to get our proposition to work on Windows Phone. It is tricky but they are working with us to deliver it because, I think, they believe in our proposition as well."