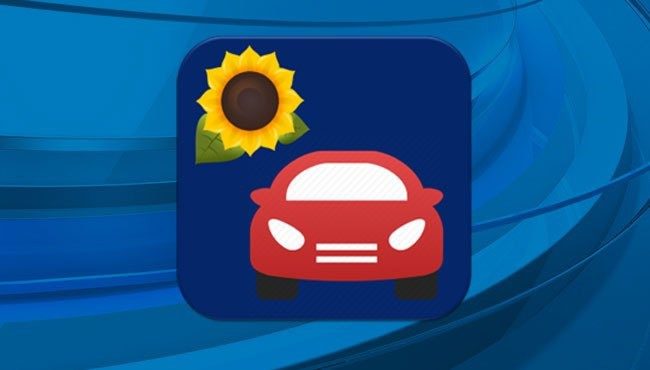 Kansas vehicle customers can now access features such as office locations, driver's license status and practice written tests directly from their Windows Phones.
The Official KS Vehicles Connect offers one-stop mobile access where you can fulfil many of your Kansas vehicle needs from your mobile device.
Users will be able to:
View vehicle renewal forms and renew their registration online.
Reserve a spot in line for our largest driver licensing offices.
Take practice written motorcycle and driver's license tests.
Find the closest driver licensing or tag office and get directions, hours or phone numbers.
Access a variety of online vehicle services so there is no need to visit an office or wait in line.
Added enhancements for accessibility.
"More and more people are using their mobile devices to look up information and contact us," said Kansas Vehicles Director Lisa Kaspar. "This app put the information they need to get a driver's license, renew their vehicle tag, check their license status or find a licensing or tag office at their fingertips."
The free app can be found in the Windows Phone Store here.
See the app's screen shots below:
Gallery