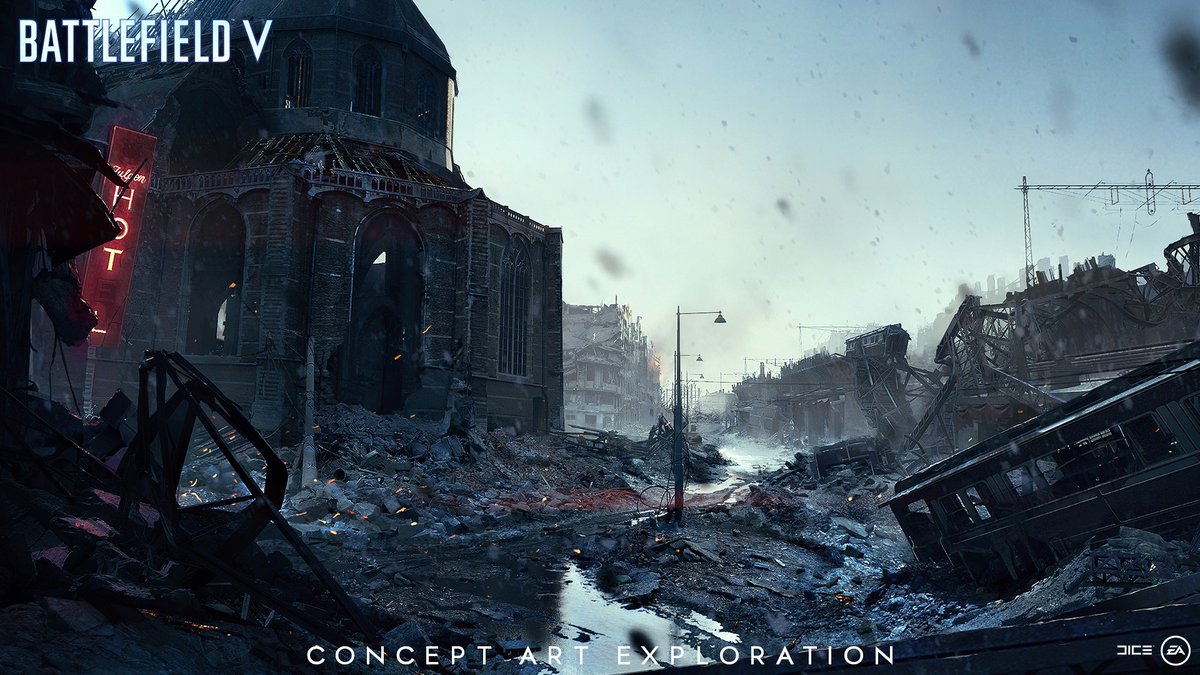 Battlefield V's beta begins for everyone today and runs through next Tuesday on September 11. During this time players can experience a few different game modes and maps as DICE tests the game's stability and gameplay.
The Arctic Fjord map is making a return from its recent Closed Alphas and will be available for players to jump in on Conquest matches or the Grand Operation Fall of Norway. For two in-game days, Grand Operation will consist of Airborne mode and Breakthrough. Airborne mode sees player paradrop onto the battlefield to deploy explosives at specific points on the map. Breakthrough will task players with either defending or attacking certain vectors.
Players can also take to the Dutch city streets of Rotterdam as they hop into Conquest mode as well.
You can download the open beta for Xbox One through the Microsoft Store. For more information regarding the beta, you can visit Battlefield's website.
Via: TechHundred