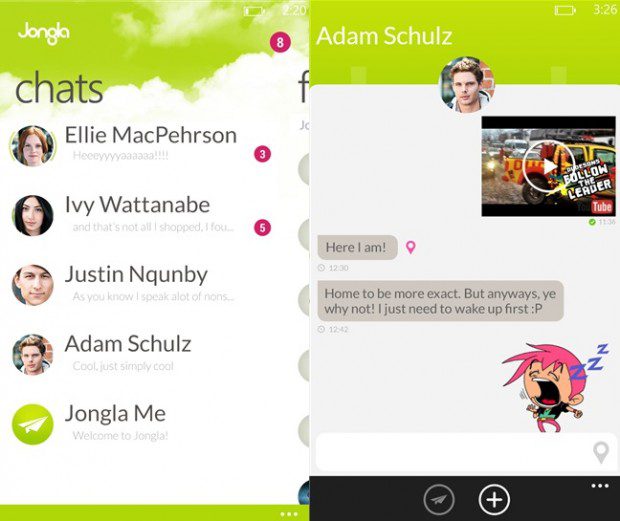 Add this app to the ever growing list of mobile messaging apps. Jongla app was already available on iOS and Android and today it is available to download free for Windows Phone devices. As you can expect from modern day instant messenger, it allows you to send messages, pictures and share your location, exchange animated 'Stickers' that come to life once a contact receives them, watch YouTube videos with friends and more. And yes, it supports push notifications too.
App Features: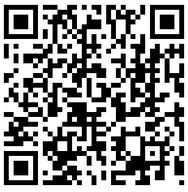 Offer contacts some context by sending location-based information
Full YouTube integration – browse and share videos from within the app
Personalise your messaging with avatar & cover images
Send images directly from your camera roll or gallery to any of your contacts
Notification system that lets you know if a user is typing, and if your message has been sent or received
Brighten up conversations with contacts using Jongla's interactive and animated 'Stickers'. Simply swipe the screen to the left and choose your favourite
Slick, intuitive UI that keeps you connected at the touch of a button
Download it here from Windows Phone Store.