Spookies is a new endless runner game that was built as a reaction to the huge number of Flappy Bird clones and the big number of similar endless runners. Our vision is to build the next generation of endless runners which we believe has to be 100% based on user feedback, suggestions and ideas.
Join our beta to get involved in the making of Spookies by suggesting your features.
Who we are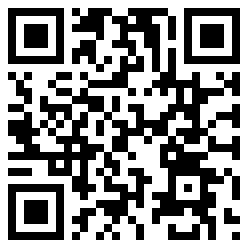 We are an independent game studio focusing on the Windows Phone platform. We have more than three years of experience in developing games. During these years we developed many prototypes but we finally shipped a limited number because we value quality over quantity. As brothers, we jointly design, test, polish and market our games.