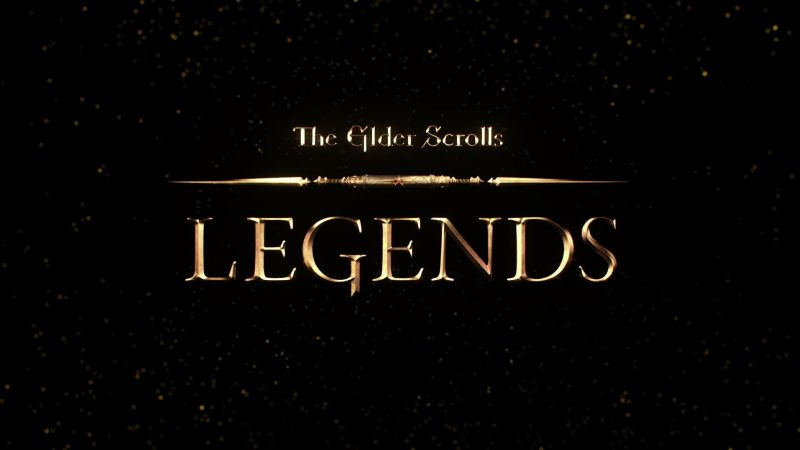 Elder Scrolls developer Bethesda finally opened up it's beta testing for the new Elder Scrolls: Legends collectible card game. The website describes the game as:
The Elder Scrolls: Legends is a strategy card game that explores the series' characters, creatures, deities, and lore. Whether you have 10 minutes or ten hours, Legends provides a variety of gameplay modes and challenges that are easy-to-learn but difficult to master. Built with all levels of players in mind, Legends offers accessible gameplay for beginners who want to jump in and get started quickly, and the game's depth keeps expert players engaged. With a wide variety of deck types and strategies, no two games are ever the same.
While there is no expected release date for the game, it is expected to be free to play and available for PC and iPad. More information for the game should be revealed at this year's E3. You can sign up for the beta here, and in the meantime, check out the overview video below.