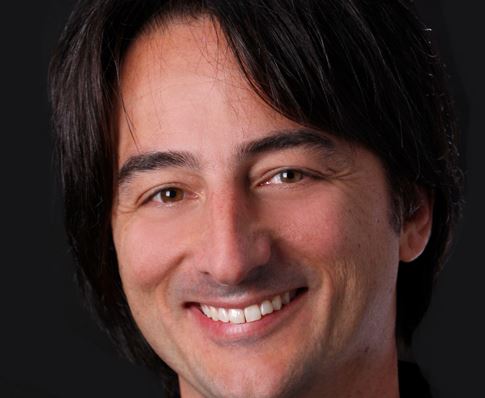 Joe Belfiore, VP of UX for Windows at Microsoft is doing an AMA this Friday, May 2, 9am Pacific time on Reddit /r/windowsphone (self.windowsphone).
I've been looking forward to talking to you all about WP in more depth… and now that WP8.1 is out in the Developer Preview, it's a great time to answer your questions. Get them ready!
You can ask your questions over at Reddit here.