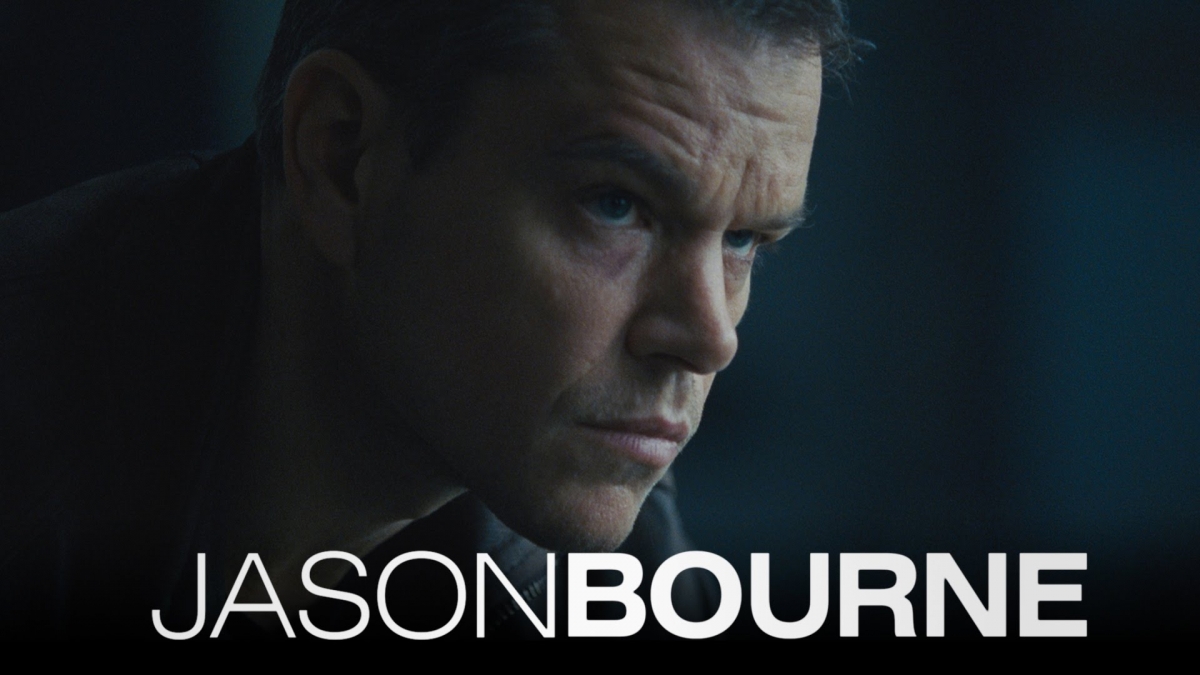 The latest installment of the Jason Bourne saga is now available to own in the Windows Store, a full 3 weeks before the Blu-ray version is available.
Matt Damon returns to his most iconic role in Jason Bourne. Paul Greengrass, the director of The Bourne Supremacy and The Bourne Ultimatum, once again joins Damon for the next chapter of Universal Pictures' Bourne franchise, which finds the CIA's most lethal operative drawn out of the shadows. Damon is joined by Alicia Vikander, Vincent Cassel and Tommy Lee Jones, while Julia Stiles reprises her role in the series.
It's been 10 years since Jason Bourne (Matt Damon) walked away from the agency that trained him to become a deadly weapon. Hoping to draw him out of the shadows, CIA director Robert Dewey assigns hacker and counterinsurgency expert Heather Lee to find him. Lee suspects that former operative Nicky Parsons is also looking for him. As she begins tracking the duo, Bourne finds himself back in action battling a sinister network that utilizes terror and technology to maintain unchecked power.
The movie received a 6.8/10 score on IMDB and first hit theatres on the 27th July 2016.
See the trailer below.
Find the movie in the Windows Store for $14.99 here.