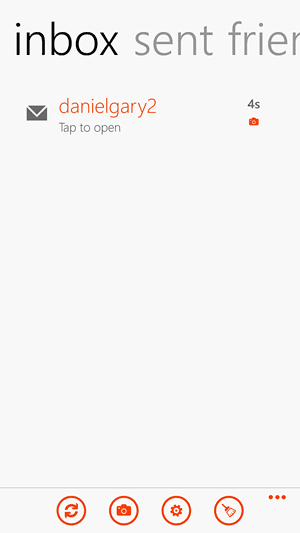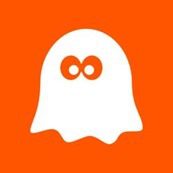 It seems we are going from an acute shortage to a embarrassment of riches overnight when it comes to Snapchat clients.
Swapchat is set to his the Windows Phone Store soon, an official app is apparently on its way in a month, and now Daniel Gary, the developer of Instance (previously Itsdagram) has also thrown his hat in the ring.
He has just released a closed beta of his own Snapchat app, ChatSnap, which much like Swapchat can currently send and receive pictures, but not video.
With all these 3rd party apps arriving recently, it does make one wonder why developers waited so long?
Via Twitter.com