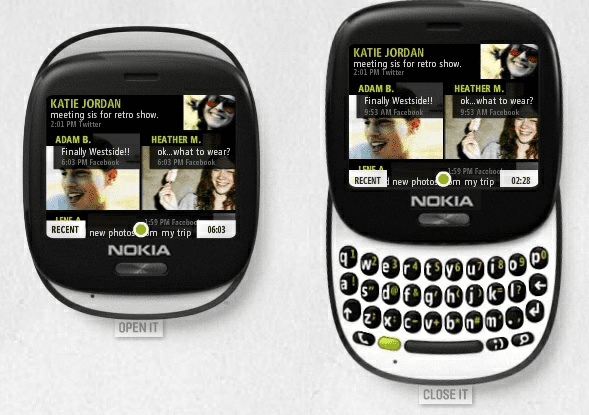 The biggest asset Microsoft purchased in their deal with Nokia may be the one that is most undervalued – the mobile phone business.
Microsoft has made it clear they plan to encourage feature phone buyers to upgrade to Lumia handsets, saying in the conference call:
On Slide five I show you a sampling of some of the beautiful Nokia phones. Nokia ships well over 200 million phones a year. The vast majority of those are mobile or feature phones that get sold for prices as low as say $25, and are often the first connection with technology that people in many places in the world have with any kind of communications or information technology device. We look at that as an excellent feeder system into the smartphone world, and a way to touch people with our services, even on much lower end devices in many parts of the world.

And so we're pleased to be acquiring the full capability of Nokia in phones, from mobile phones to smart devices, from engineering to marketing, manufacturing, supply chain management, and the like.
The problem is that Nokia's current ASHA handsets, based on S40, dont have a very strong connection with Microsoft, though it does share some Nokia ecosystem elements such as Nokia Music support.
Microsoft needs to release a cheap handset (around $75) that is:
1) Nokia branded
2) Has Skype and Outlook.com integrated.
3) Has a family resemblance to the Lumia handsets
4) Allows for seamless upgrading to a Lumia device.
We already know that Microsoft is working on bringing Windows Phone to even cheaper handsets, so hopefully something like this is in the works already.  I believe however it is only by leveraging Nokia's real volume business and taking on low-end Android that the deal makes any real sense to Microsoft and Windows Phone.
Do our readers agree? Let us know below.