If a phone design is highly praised by everyone or sales of a device takes off, there will be some obvious rip-offs coming to the market from Chinese markets. The latest victim to such shameless act is our own Nokia Lumia 900/800/N9 design. As you can see in the above image, the phone makers have done a high precision engineering to do such a clone ! ! LOL. Even the device comes with various colors such as White, Yellow, etc,.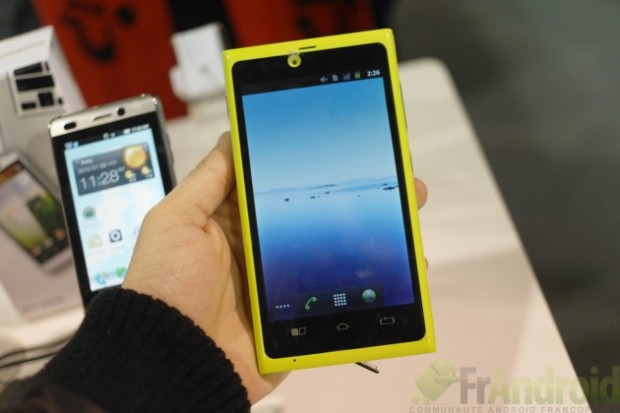 Leave out Chinese manufacturers, I find the latest Xperia phone from Sony Ericsson looks a lot like Lumia 900/800.
Take a look at the image below,
Some of you may not find them similar, but I think they are. Look at the colors offered, slight changes from Lumia color availability.
Source: Frandroid, Engadget  via: Mynokiablog