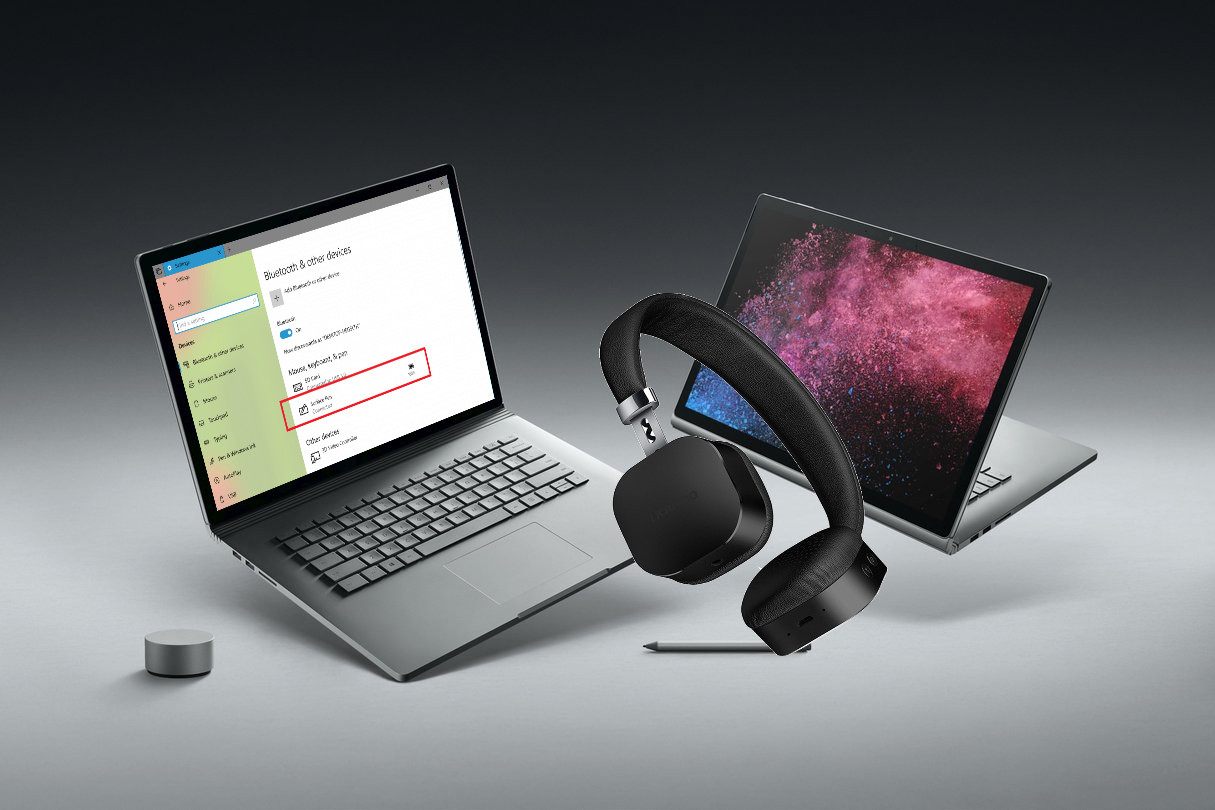 Microsoft has teased this earlier, but today at Build 2018 Microsoft made it official – there are now 700 million PCs running Windows 10, up from 600 million in November 2017.
The number comes at a time where users are increasingly shifting their compute time to mobile devices, but Microsoft is working hard to make Windows part of this journey, with new cross-platform apps like Your Phone and Timeline on iOS and Android which would mean users can seamlessly move from their phone to their PC to get work and play done.
Despite a large number of users, the Microsoft Store is still poorly supported by Developers.  Microsoft is hoping to address this by increasing the share of app revenue to 95%, up from 70%.
The most popular category, games, are however excluded from the deal, and the share will be 85%/15% for apps purchased via affiliate and promotional links. The new deal will come to developers later this year with a new developer agreement. Developers can read more about the new fee structure here.
While many feel Microsoft is neglecting Windows, today's announcements at Build 2018 shows Microsoft is doing what it can, within the constraints of reality, to keep Windows relevant for regular users.