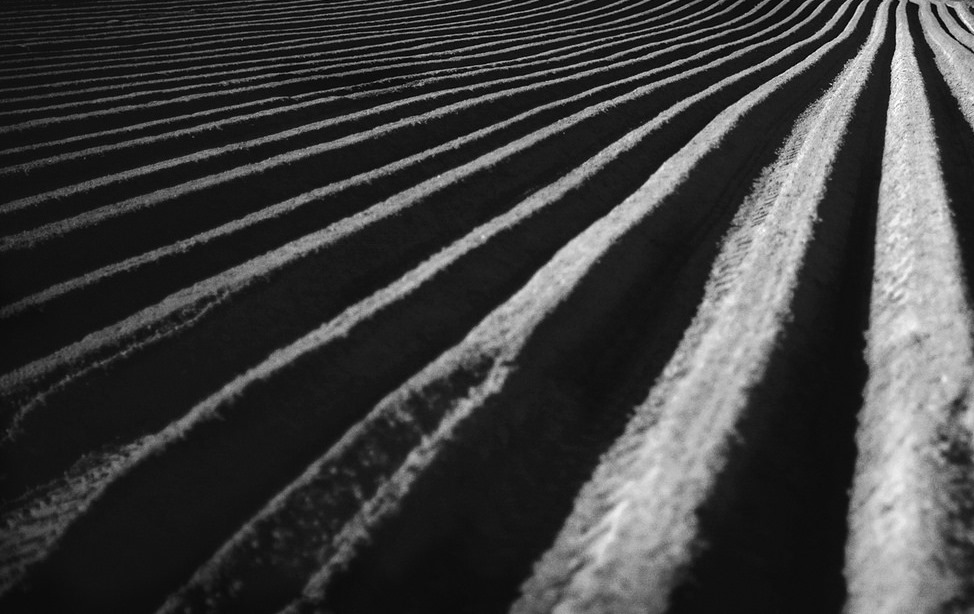 Its traditional this time of the year to look forward to the coming months, but unlike in the past we have very little visibility regarding what's coming.
Sure, some devices have been confirmed, like the Lumia 1330, but that handset is just more of the same, and is not expected to change the status quo.
Same for the more vaguely leaked Lumia 435 – there are already plenty of low-end and incredibly cheap Windows Phones – often more expensive handsets being sold at clearance.
We do of course, like in the past, know something big is coming in the Fall – that in this case being Windows 10 for phones, and it will change everything once again.
But until then the best we can look forward to is a few tantalising leaks of high end devices, and a steady trickle of new apps (but not the hottest and newest) slowly closing the app gap.
I am therefore predicting a long and somewhat fallow next 3 quarters. 
Am I being overly pessimistic? Let us know below.