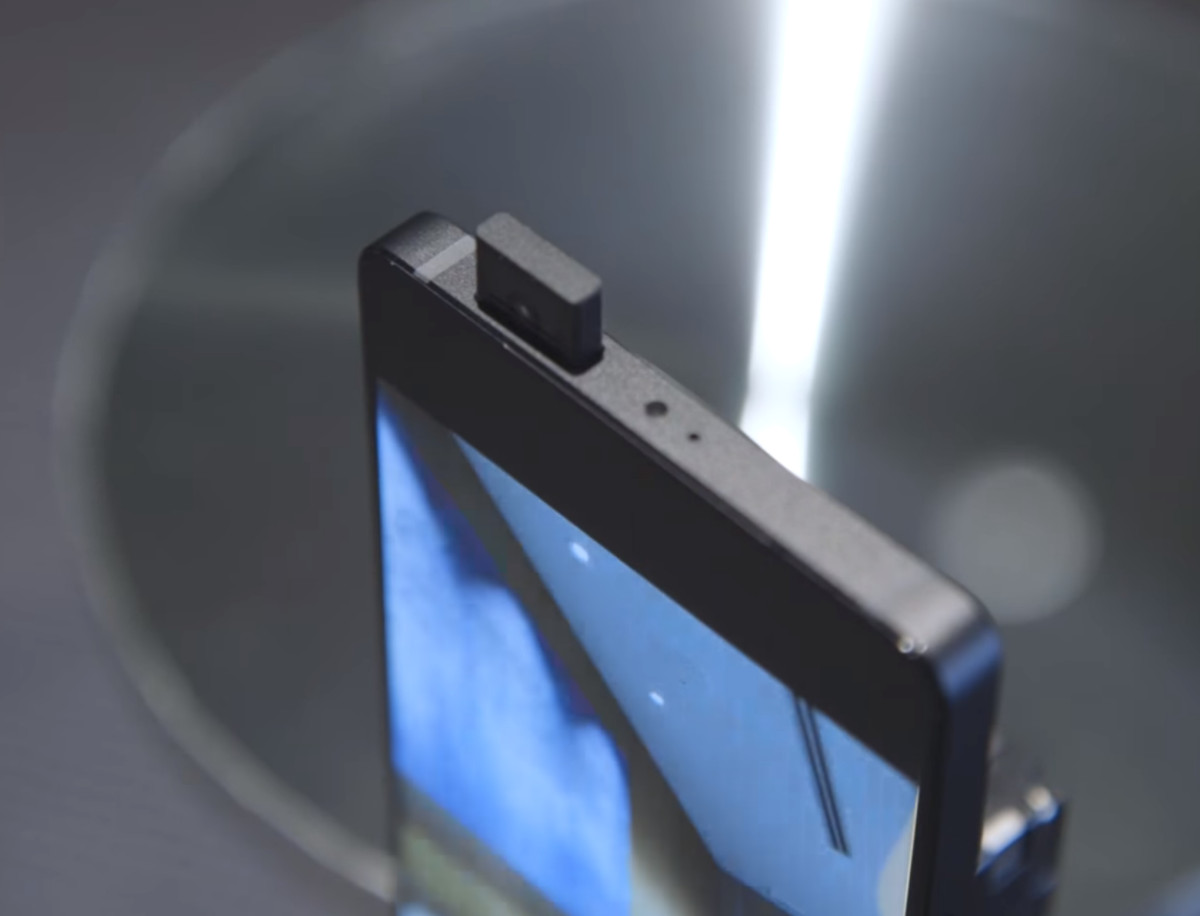 We were wowed the other day by Vivo's novel solution to what to do with a front-facing camera when your screen covers the full face of your handset.
Their Apex concept features a pop-up camera amongst other innovations, including an in-display fingerprint reader and using the screen as a speaker.
Vivo had no immediate plans to bring the device to market, and this is probably a good thing, as Andy Rubin from Android OEM Essential is very clear they own the patent to the technology.
The patent "Apparatus and method to maximize the display area of a mobile device" was applied for in May 2016 and the drawing clearly shows Vivo's implementation in action.
Essential also had another solution, with the camera placed in the corner, and also acting as a permanent button to activate the camera.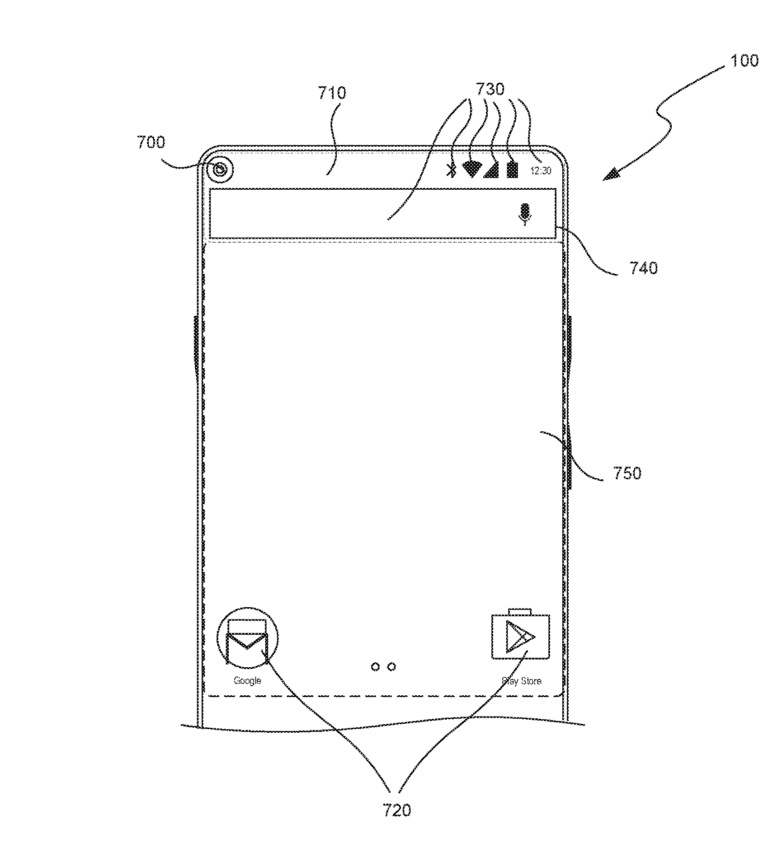 Of course, the mere existence of a patent does not guarantee that Essential has an exclusive on pop-up cameras, and it would be a pity of this good and somewhat obvious idea gets locked away from other OEMs when Essential in the end, like Apple, also opted for a notch.
Essential's patent can be seen here.