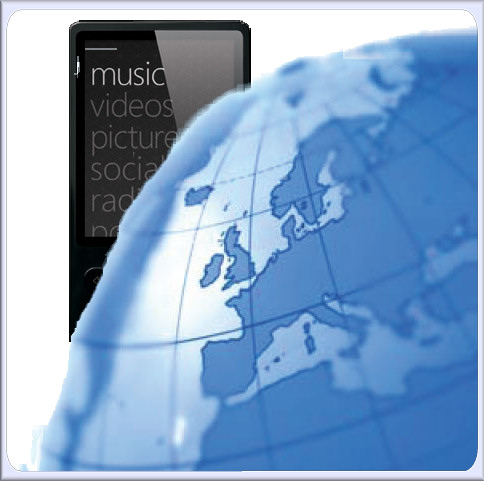 Some years ago Microsoft bought Musiwave, a successful European company that licensed music for over the air download to carriers.  At the time it was very clear the software and services would transition to Microsoft's Zune service on Windows Mobile, but so far we have seen no evidence of movement on the matter.
The Register now reports on the September 9 Microsoft has sent notice to wireless carriers they can no longer use the service once their contracts expire.
The Paris-based Musiwave underpins the music, video, and ringtone services operated by wireless carriers across the globe, serving more than 50 million downloads a year for the likes of T-Mobile, Vodafone, and Orange. It serves carriers in the UK, Europe, Africa, New Zealand, and Australia – though not the US, and has licensing deals with the major record labels covering 3.3 million tracks and 250,000 artists.
Hopefully this move presages not only the ZuneHD coming to Europe, but also the the Zune services introduction to the European market soon.
Read more at The Register here.