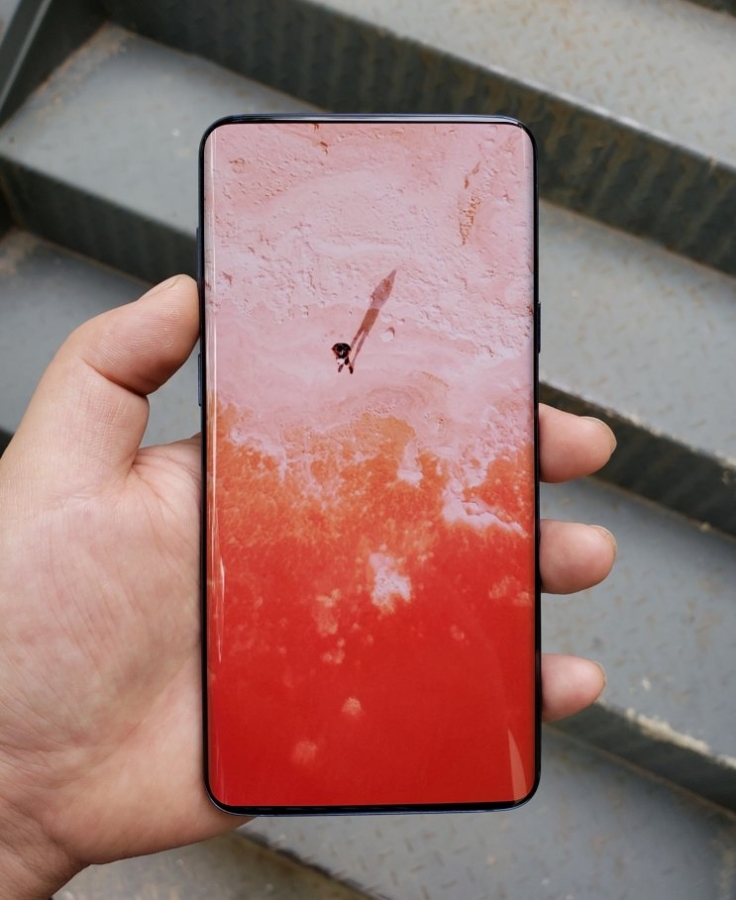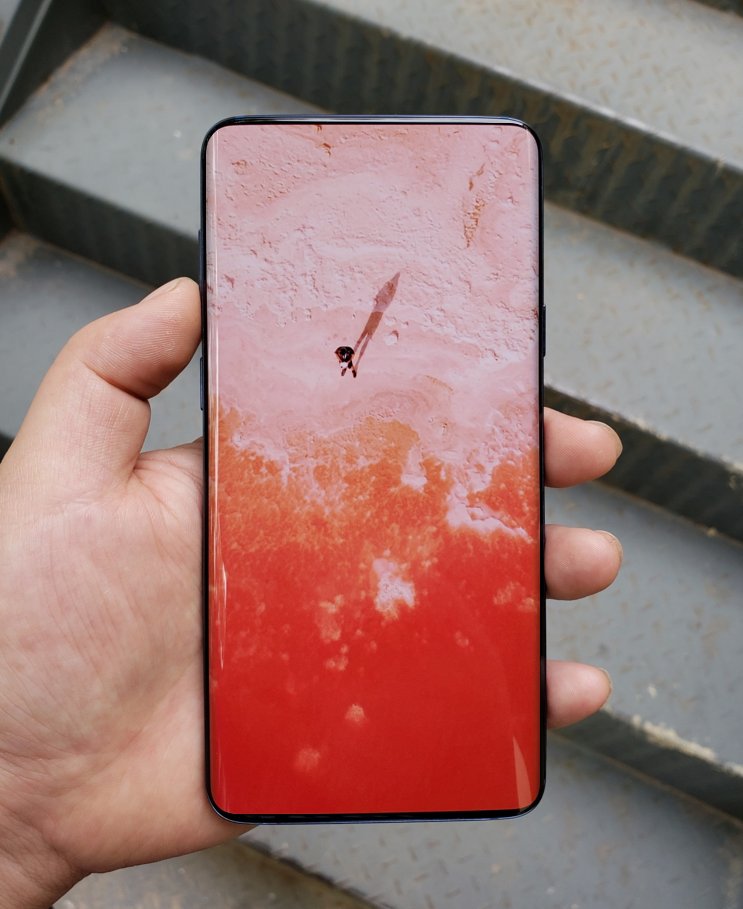 Samsung has been working on a successor of Galaxy S9 for a while now and while we have some information about the device, the major part of it is still unknown. However, one thing that has been in controversy this year is the use of notch to remove bezels.
Almost every company followed this trend after Apple announced iPhone X last year but Samsung made sure to be as far as possible from the trend. The new notch feature, while giving a little more screen to the user, makes the display look weird. There are pros and cons to the notch which we won't discuss right now but the good news is the latest leak which assures that Samsung won't be using notch anytime soon.
Yesterday, Ice Universe leaked the screen protector of Note 9 which showed Samsung's infinite display. It looks like Samsung is planning to use the same Infinite display on Galaxy S10 as well. The latest leak comes from Ice Universe again which shows a prototype with almost no bezels. While this design looks beautiful, we do have many questions like where's the camera and speaker. We might have to wait for a while to know the answers but the latest phone from Oppo proves that we can have no bezels and still get a normal camera and speaker on the top. Apart from that, Samsung might also use an in-display fingerprint sensor on Galaxy S10.
We still have to wait for a while to see what Samsung has in store for us but we can be sure that Samsung has planned surprises for us this year.