Nokia today announced that they will be having a presentation at BUILD 2014.
At the event they promised:
What makes 2014 so special is the exciting Microsoft and Nokia partnership, and boy, have we got some treats lined up for you.
While the company is widely expected to show off two new Windows Phones, the animated banner they used for the announcement has some interesting icons, one for the Mix radio service, one for Nokia Camera, and one which clearly shows a watch face.
See the gif after the break.
Nokia is widely expected to move into wearables after they divest themselves of their handset division, and one of the treats they may be showing off could be a smart watch, which will presumably be windows phone compatible.
Is it just a check mark, or are our readers convinced? Let us know below.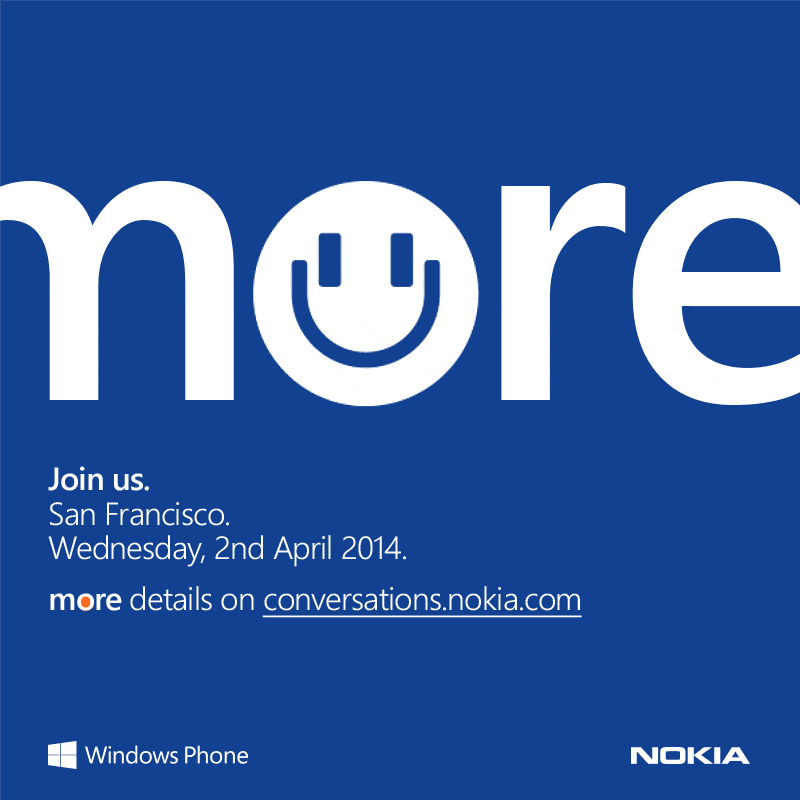 Thanks Vignesh for the tip.