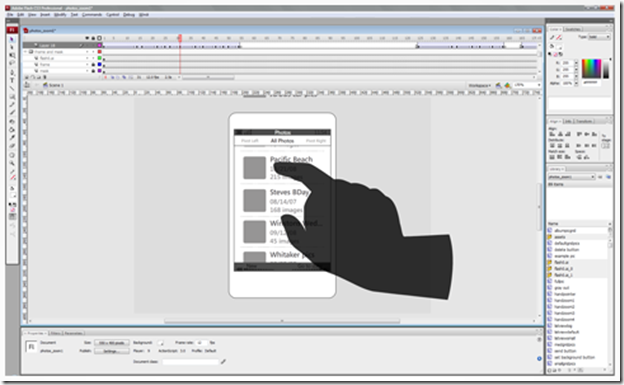 We should probably be well past this stage of speculation by now, but who can stand not exploring every little clue regarding the mystery of Windows Mobile 7.
As we posted earlier, msftkitchen posted this blurry screen shot of Windows Mobile 7 UI development in action, and to an HTC HD2 owner the proportions of the device pictured look immediately familiar, especially the narrow bezel.
Overlaying the device over a real HTC HD2 shows the screen to be in exactly the right spot, indicating at the very least that the skin being used for the device in their UI development software was modelled after the HTC HD2.
If we try the same on the TG01 for example the screen is no longer in the right position. And of course the TG01 has a resistive screen, which would be useless for the multi-touch demoed in the screenshot.
HTC HD2 vs TG01
If true, this would be good news for HTC HD2 owners, as this would mean early builds of WM7 for the HTC HD2 should almost certainly start floating around soon.
What do our readers think?  Is this a clever observation or are we stretching?  Let us know below.