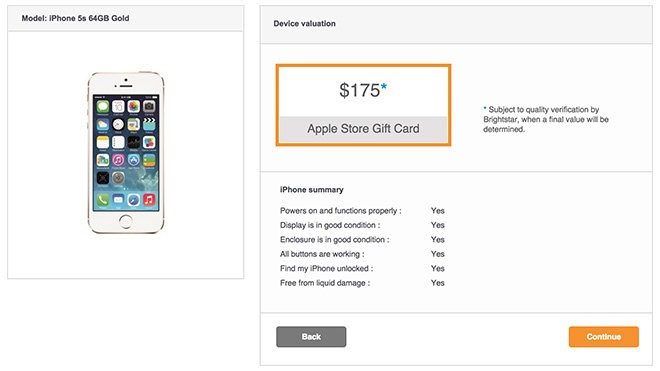 Now I know its a bit odd to say the richest company in the world is desperate, but bear with me for a minute.
Apple has just come off its biggest quarter ever, with the iPhone 6 phablets driving record iPhone sales.
However looking over the last 3 months ending January 2015 Apple actually lost installed base market share in the US.

It appears despite massive sales, Android and Windows Phone was much more effective at grabbing new users, while Apple was merely upgrading existing iPhone users who have long been suffering from big screen envy.
Looking worldwide, at statcounter data (which also measures installed base) that the iOS installed base has not been boosted by their massive holiday sales.
Existing iPhone users, while a few hundred million in number, is still quite a small pool certainly compared to the more than billion Android users, and it is clear that for Apple to sustain growth it will have to start selling to present Android owners.
Hence the Android and Windows Phone trade-in offer, which would offer up to $175 to those owners to buy an iPhone, suggests that Apple is expecting to feel the pinch in the near future.
Maybe the Apple is rotten at the core after all…