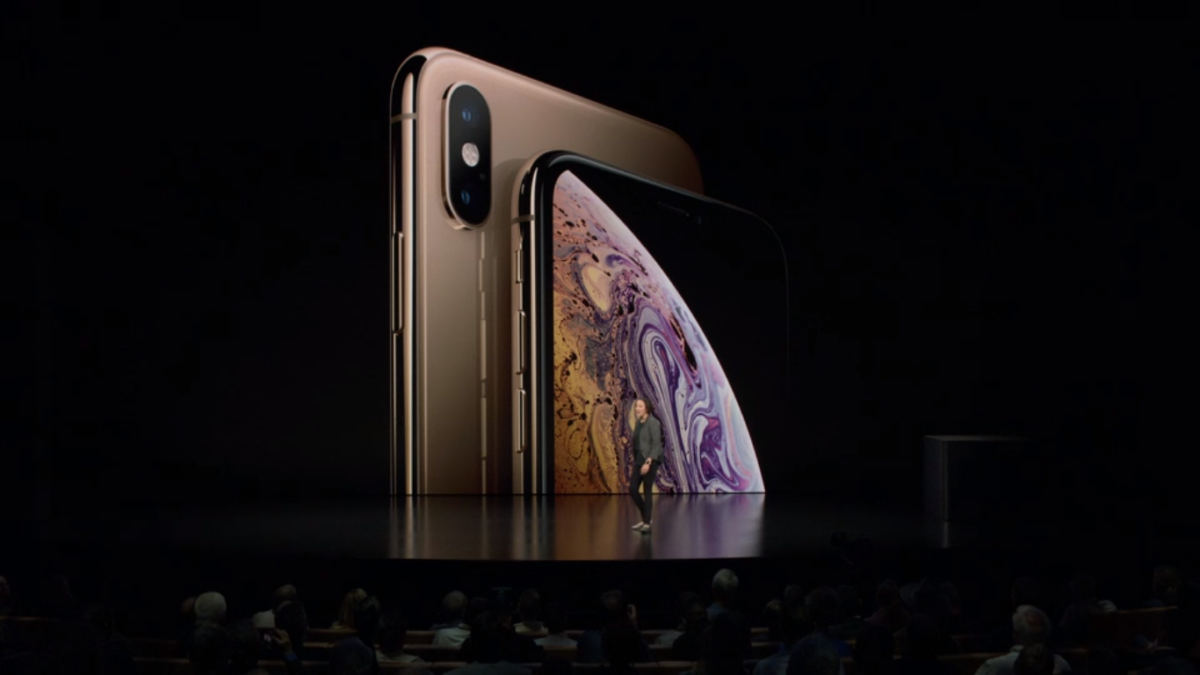 How well do analysts expect the 2018 iPhones to do? Good, but not as good as previously expected. Citi Research slashed halved first quarters estimates or Apple's iPhones, most notably the iPhone XS Max.
"The material cut in our forecasts is driven by our view that 2018 iPhone is entering a destocking phase, which does not bode well for the supply chain," analyst William Yang wrote in a client note reported by Reuters. The firm is still expected to ship 45 million iPhones for the quarter, no small feat when compared to its competition and the overall saturated smartphone market.
Earlier in the year, analyst Ming-Chi Kuo also cut his sales forecasts for the iPhone XR, seeing decreased demand for Apple's low-cost (but still expensive) iPhone.
Source: Reuters, via TechCrunch