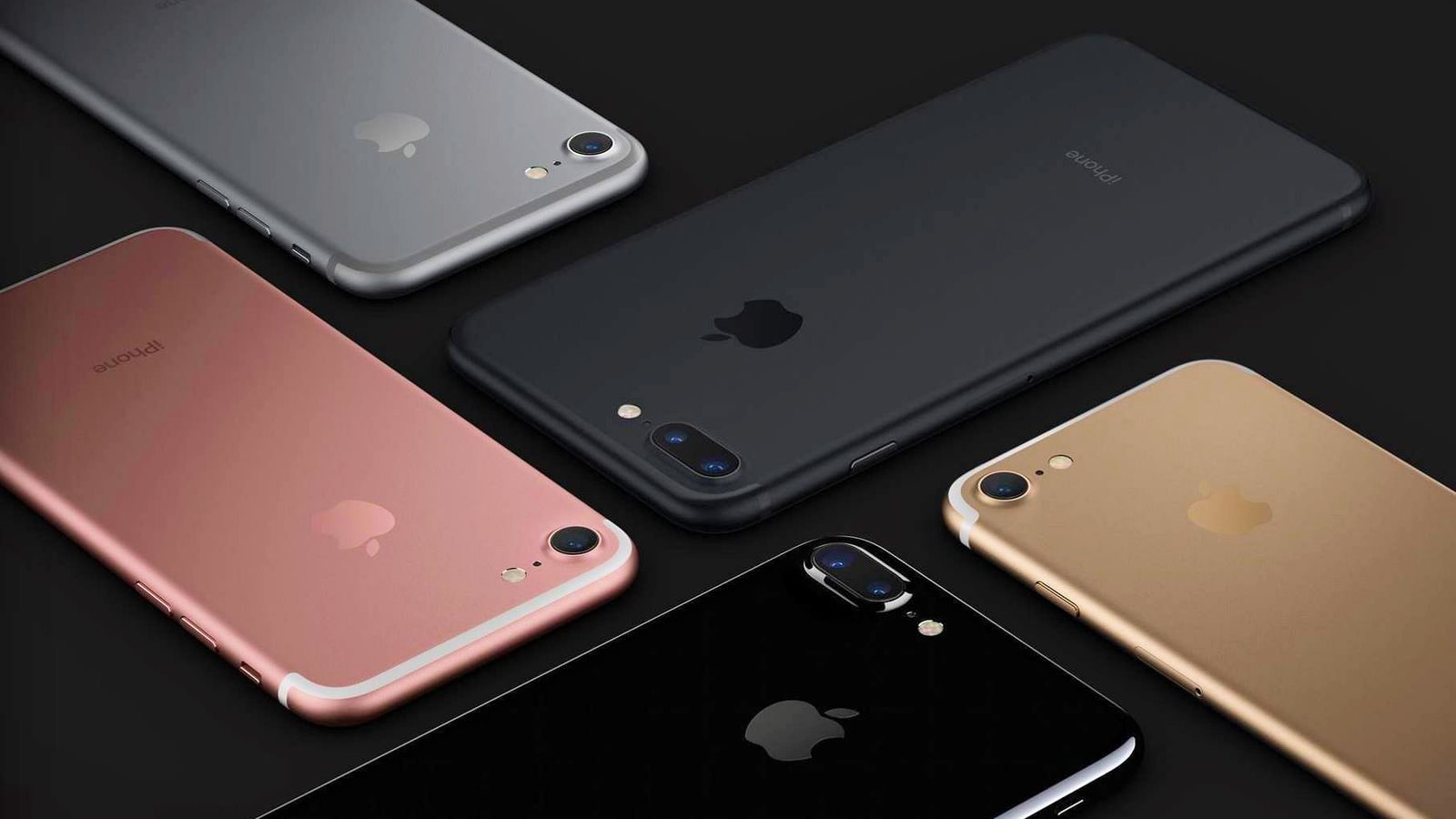 Apple officially released the next version of iOS 11.4 to users today bef0re its Apple WWDC event.
iOS 11.4 will finally introduce messages in iCloud to users after months of anticipation.
Messages in the cloud is a feature that ex-Windows Phone users will find familiar. It allows all Messages sent and received in Apple's messaging apps to be synced to all devices synced to that account. That is to say, should a device be inacessible, you'll still be able to see all received messages on your other devices. You could be working on your Mac or iPod and see SMS messages in the Messages app and choose to act on them and then AND have that action reflected across all your devices.
Messages in iCloud have been coming soon for almost a while now, and its good the firm is finally delivering on their promise.
Apple is also introducing AirPlay 2 with iOS 11.4 and delivering a new mode of play to users of their HomePod smart speaker devices.
"This free software update introduces the most advanced, easy to use, wireless multi-room audio system using AirPlay 2 to play music in any room from any room, move music from one room to another or play the same song everywhere using an iOS device," Apple explained in their blog post announcing the feature.
Apple's iOS 11.4 is available for download now.
Source: Apple, Via Techcrunch