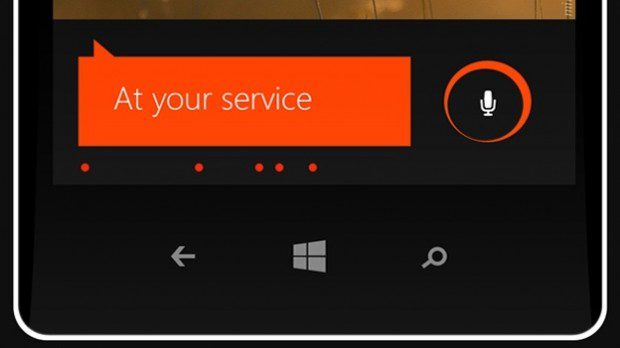 This afternoon, top developers received an email inviting them to join the Windows Phone SDK Developer Preview Program. In the email, it was stated that…
You'll get a head start on the new platform in exchange for trying out some new APIs and spot-checking app compatibility.
The SDK will include some new emulators running 8.1, which will probably be leaked by those who do not respect non-disclosure agreements.
The new SDK also promises new APIs, some of which are likely to include interacting with the new notification centre, but others will also help developers create more powerful applications.
Stay tuned to WMPoweruser to hear the latest! Once the SDK is released to the select developers, new features are sure to be leaked.