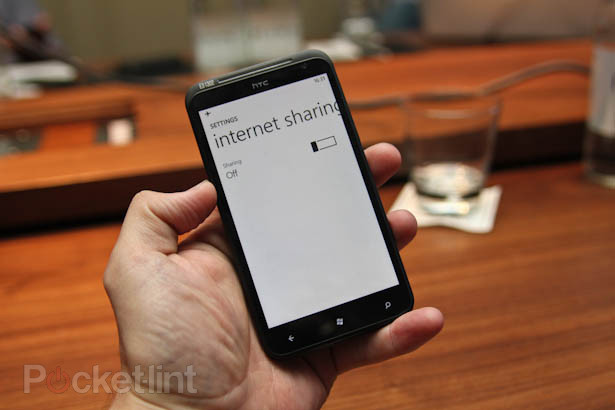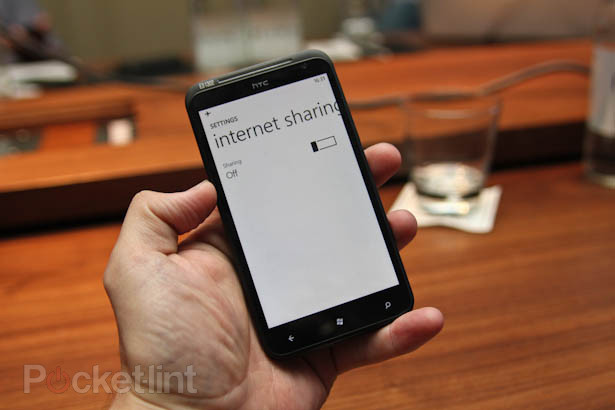 Pocket-Lint has good news and bad news for Windows phone 7 users.
The good news is that Internet Sharing over WIFI is confirmed in Windows Phone 7.5 Mango, and will be coming with HTC's newly announced Windows Phone handsets.
The bad news is that the feature will not be included in the initial roll-out of updates to existing devices.
"It was added by Microsoft too late for us to include it," a spokesman for the company told Pocket-Lint before adding that "we've updated our current Windows Phone 7 devices twice already so you shouldn't have to wait long.
Interestingly the HTC rep also let slip the puported launch date of the update – the last week of September, making September Mango month after all.
Via Pocket-Lint.com