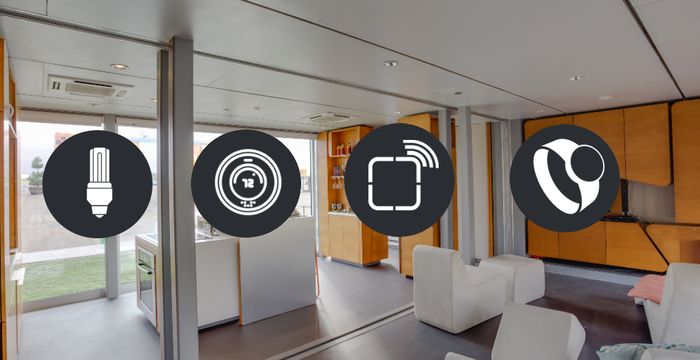 The tech world is now full of internet of things. From connected home to cars, everything is getting smarter nowadays. But what exactly is the "Internet of Things"? Techquickie a.k.a Linus Tech Tips recently posted a video at YouTube which perfectly explains everything about the internet of things as fast as possible:
What do you think about the video?… Read More
Commenting has been disabled on this article by the moderators. If you want to discuss about this article, head over to this link.