Back in April 29th we posted that Microsoft has confirmed that they are working on Interactive Live Tiles.
At the time we kept our expectations low, thinking the tiles may just be the so-called "exploding live tiles" which have already leaked.
These would allow a live tile to offer a number of different options e.g the Facebook Live Tile would offer the ability to check in, post a picture or more, but would in the end simply open the app on a different page, and would not offer real interactivity.
In the video of the Build session however it appears Microsoft is working on a lot more.
In the session the program manager notes:
Interactive tiles, are the idea is where I can go into my start screen, see a tile and tap it, and lets say its a calculator, and it expands and all the numbers are there, and I can make some calculation, whatever I need to, and hit equals and I see what the value is, and it collapses the tile again, never having to go into the application. So that is an interactive live tile.
That idea is obviously much more akin to widgets and the wildest fantasies of our concept artists, and it seems it is on the way to Windows Phone.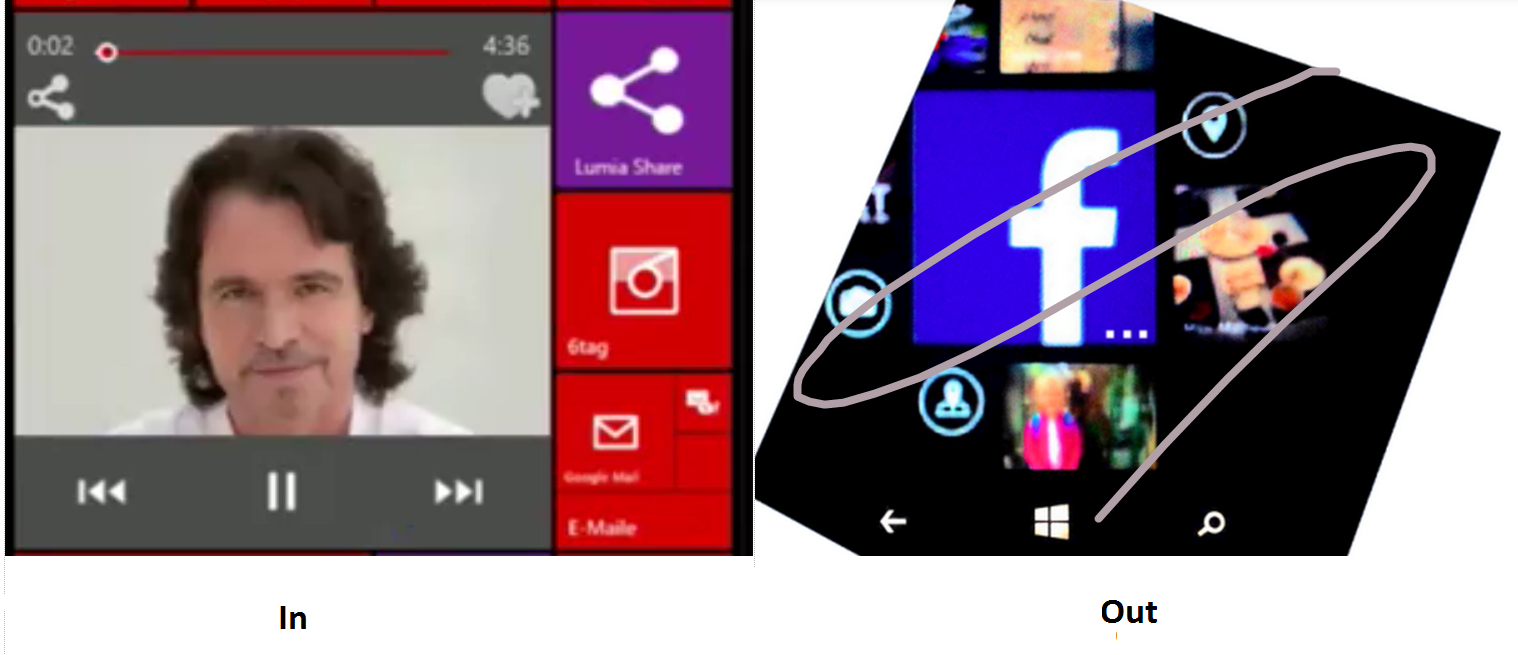 How do our readers feel about this development? Let us know below.
Via