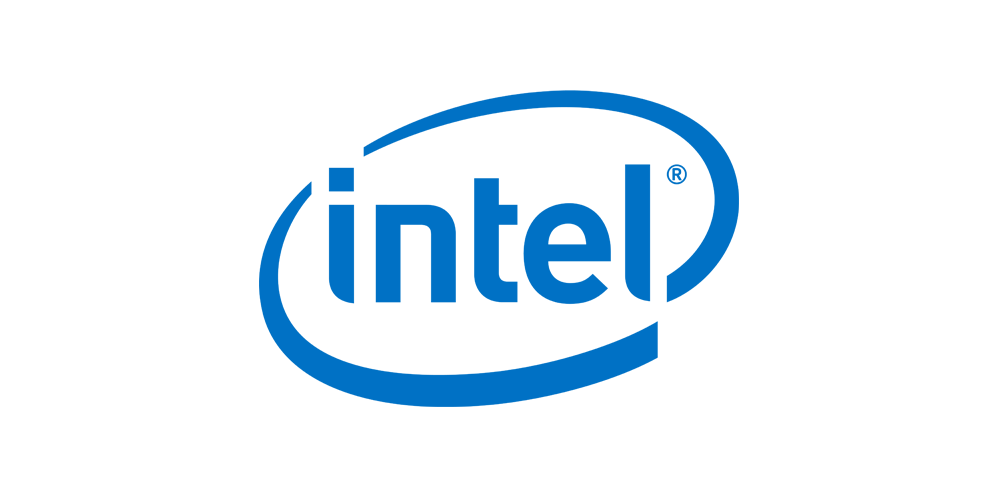 Intel today announced that it will be releasing its first discrete GPU in 2020. Intel also announced that it has appointed Raja Koduri as Intel chief architect, senior vice president of the newly formed Core and Visual Computing Group, and general manager of a new initiative to drive edge computing solutions. As part of this new role, Raja Koduri will be driving Intel's integrated graphics and high-end discrete graphics product segment.
"Raja is one of the most experienced, innovative and respected graphics and system architecture visionaries in the industry and the latest example of top technical talent to join Intel," said Dr. Murthy Renduchintala, Intel's chief engineering officer and group president of the Client and Internet of Things Businesses and System Architecture.
"We have exciting plans to aggressively expand our computing and graphics capabilities and build on our very strong and broad differentiated IP foundation. With Raja at the helm of our Core and Visual Computing Group, we will add to our portfolio of unmatched capabilities, advance our strategy to lead in computing and graphics, and ultimately be the driving force of the data revolution."
Intel also mentioned that it will unify and expand differentiated IP across computing, graphics, media, imaging and machine intelligence capabilities for the client and data center segments, artificial intelligence, and emerging opportunities like edge computing.
Learn more about this announcement here.