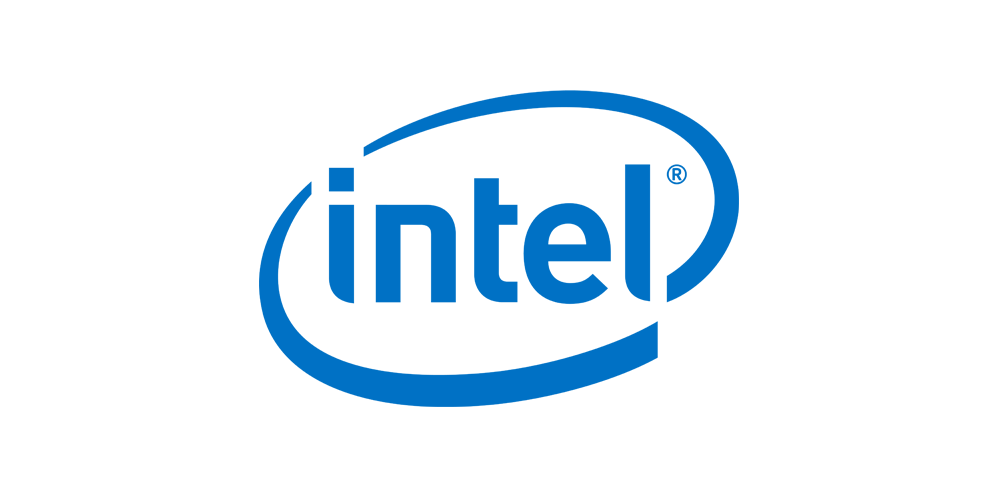 Nearly two months after the Meltdown and Spectre processor flaws were revealed, and a month after Intel recommended users avoid their first round of processor patches, Intel is back with a new set of patches for Skylake, Kaby Lake and Coffee Lake processors and also for the X-series.
PC users have been complaining that Intel's rushed Spectre and Meltdown patches were causing spontaneous reboots, and on the 22 January Intel officially recommended users avoid their software.
Intel says this round of patches had "extensive testing by customers and industry partners to ensure the updated versions are ready for production", meaning presumably the microcode is this time reboot free.
"We have now released production microcode updates to our OEM customers and partners for Kaby Lake- and Coffee Lake-based platforms, plus additional Skylake-based platforms," Intel continued. "This represents our 6th, 7th and 8th Generation Intel® Core™ product lines as well as our latest Intel® Core™ X-series processor family. It also includes our recently announced Intel® Xeon® Scalable and Intel® Xeon® D processors for data centre systems."
The patches will be available via specific updates pushed out by OEMs like HP and Dell.
Read more at Intel here.
Via the Verge