For most people, their smartphone or tablet comes with an ARM chip. It doesn't matter whether iOS or Android, their device would be powered either by a Snapdragon processor, an Apple Ax series, a Mediatek processor or what have you. Intel participated in that market, but as a result of the lack of traction in phone sales and an overall contraction in dedicated tablet sales, the SOC series ended up much like Windows phone, a distant competitor in the market with app compatibility issues. Unlike Windows phone however, Intel appears to have given up on ever making a dent in the market at all.
Reports coming in indicate that part of Intel's recently publicised culling was focused on eliminating the unprofitable ATOM division. Intel's Broxton and SoFIA, two chips already scheduled to be in devices this year have been canned and Cherry Trail – the chip behind the Surface 3 – is following soon after. The justification for the culling is that Intel doesn't sell enough of these chips to OEMs who move enough units to justify their existence. As for Cherry Trail, it has significant overlap with the more powerful Core M series when you consider what the aims (lighter devices, less heat) that OEMS would rather use the Core M in any case.
For Windows enthusiasts, the devices that would be most affected by this are the mythical Surface phone and a Surface 4. Microsoft's Surface series has always used a lesser, more mobile SOC than that of the bigger brothers. The first two iterations used Tegra ARM chips and Microsoft moved to Cherry Trail on the last Surface. With Microsoft no longer making ARM Windows tablets, and Cherry trail no longer being an option, the only option for Microsoft to choose should they make a Surface 4 would be Intel's Core M chip.  While the chip has been branded as weak by outlets in comparison to the i5s and i7s of the year, it is still a fair bit more powerful than Atom. Should Microsoft choose to make a Surface 4 either late this year or in 2017 with Redstone 2, we'll be interested in seeing which processor the firm uses.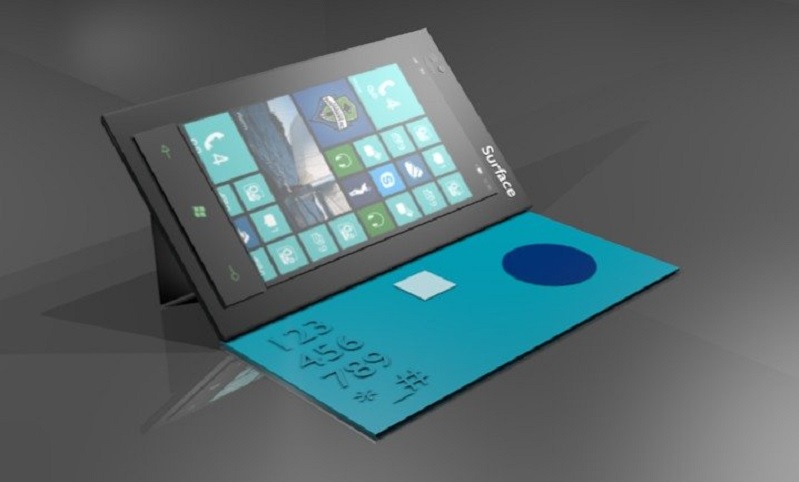 As for the mythical Surface phone, we must stress that there is no credible rumour that ties Intel SOCs to Windows 10 Mobile at this time, rather it is simply born out of a desire to see X86 run on the Windows phone family. While Microsoft is indeed pushing universal apps, recent moves by HP, Acer and potentially Dell indicate that more OEMs see continuum as a powerful feature that would be best served if it had full access to the gamut of Windows apps – including legacy cruft. Microsoft themselves are rumoured to be building x86 compatibility with either Redstone 2 or 3 later this year, so clearly there is some plan in place. However, with intel shutting down their Atom production and Microsoft building heavily in Qualcomm SOCs for Windows, it is highly unlikely that an Intel chip ever powers a Microsoft phone.
What do you think about Intel's retreat from the market? Let us know in the comments below.