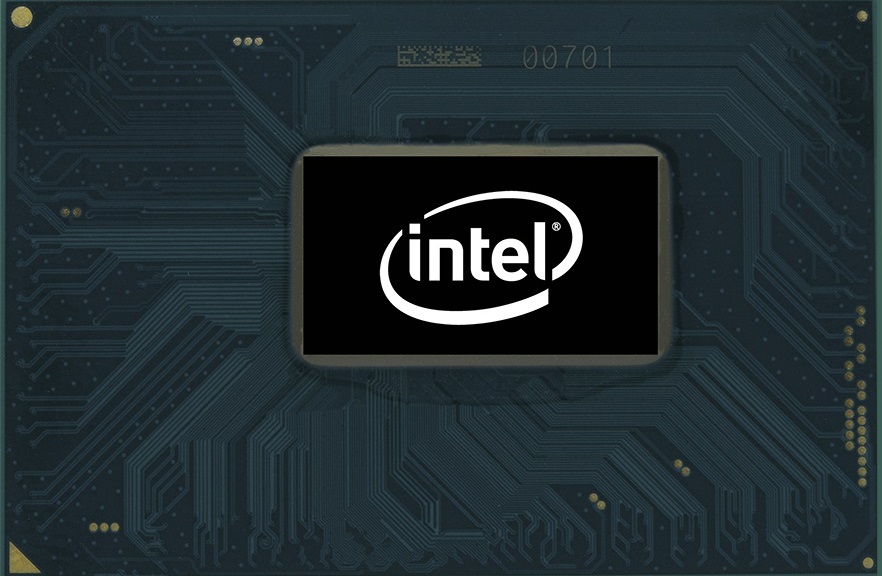 In a bizarre turn of events, Intel has confirmed that the company quit the 5G market due to the settlement between Qualcomm and Apple. Unless you're living under a rock, you should be aware of the ongoing battle between Qualcomm and Apple. The battle started all the way back in December of 2018 when Qualcomm got an injunction to ban the sale of iPhones in China. This resulted in Apple ending up in court defending itself. However, in a surprise turn of events, Apple and Qualcomm decided to settle and signed a new contract for 5G modems.
Just a few hours later, Intel announced that it's exiting the 5G market. The company's CEO Bob Swan has now shared the reason why this step was taken. According to him, Intel came to a conclusion that 5G market won't yield them the profit they aimed to earn before settlement when through and hence decide to drop out of the market.
In light of the announcement of Apple and Qualcomm, we assessed the prospects for us to make money while delivering this technology for smartphones and concluded at the time that we just didn't see a path.

– Bob Swan
Another report from Bloomberg (via The Verge) claims that the reason why Apple settled was to avoid bad PR since the company realized that Intel's 5G modems weren't up to the task. However, Intel isn't completely out of the game as the company is still designing 5G infrastructure and modems for devices other than smartphones.