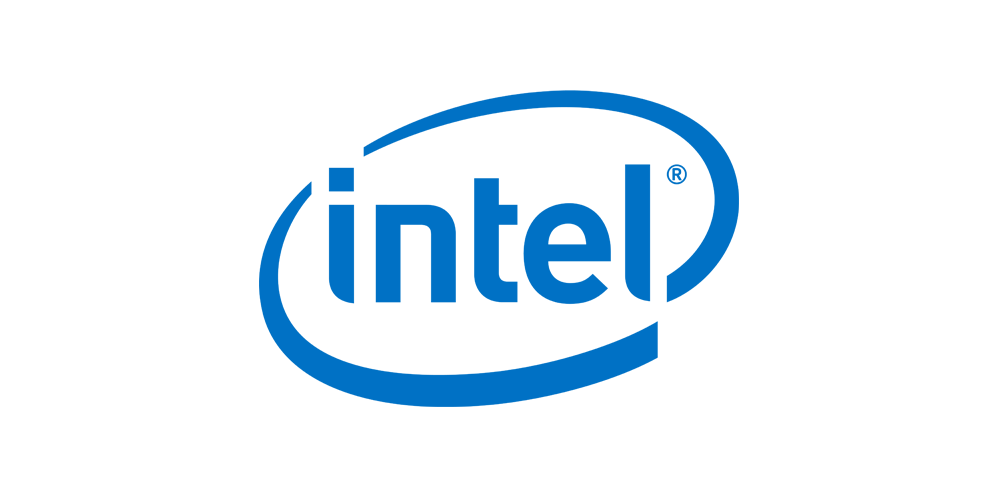 Intel yesterday released updated Graphics Driver for Windows (v15.65) with a brand new feature. Intel Graphics Driver now has the ability to automatically configure game settings for Intel Graphics on 6th Gen Core Processors or higher. It will also support Windows PCs with 8th Gen Core Processors with Radeon RX Vega M Graphics. To use this feature, click the the 'Gaming icon' in the Graphics Control Panel.
Currently supported games: Battlefield 1*, Battlefield 4*, American Truck Simulator*, Call of Duty* WWII, Destiny* 2, DOTA* 2, Grand Theft Auto V*, League of Legends*, Overwatch*, World of Tanks*
This update also includes following improvements:
Enhanced performance of graphics workloads for 6th Gen Intel Core processors or higher with intelligent power management under maximum load.
Improved performance in video encoding for all codecs.
Power saving optimizations during video playback and UHD gaming is now available on all 7th Gen Intel Core processors and higher.
Download the update here from Intel.