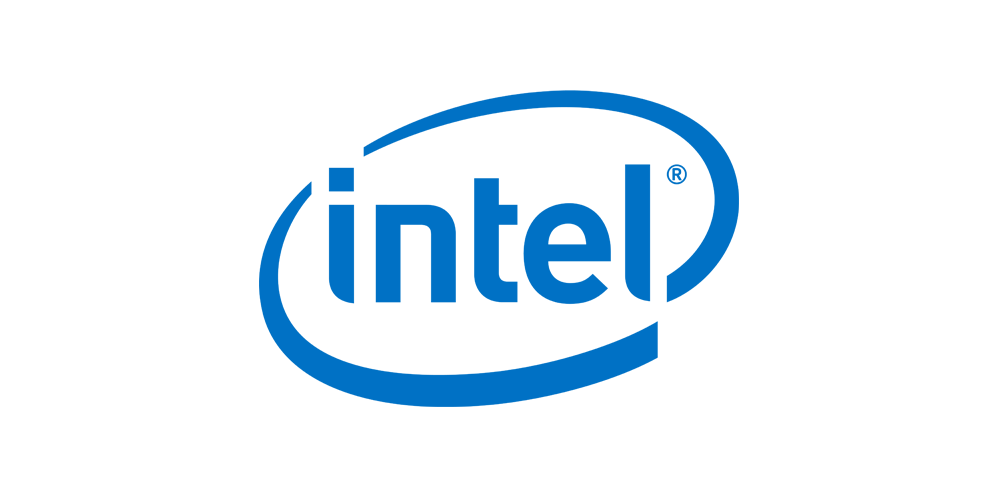 PC users have been complaining that Intel's rushed Spectre and Meltdown patches were causing spontaneous reboots, and now Intel has admitted as much, and now officially recommends users avoid their software.
"We recommend that OEMs, cloud service providers, system manufacturers, software vendors, and end users stop deployment of current versions on specific platforms," said Intel executive vice president Neil Shenoy, "as they may introduce higher than expected reboots and other unpredictable system behavior."
Intel says it has identified the issue on Broadwell and Haswell processors and was  "actively working on developing solutions" for their other processor platforms such as Ivy Bridge, Sandy Bridge, Skylake, and Kaby Lake also.
At present, it seems the Meltdown patches have been causing more issues than the vulnerabilities themselves. Intel says they were "working around the clock to ensure we are addressing these issues."
Read more at Intel here.
Via the Verge