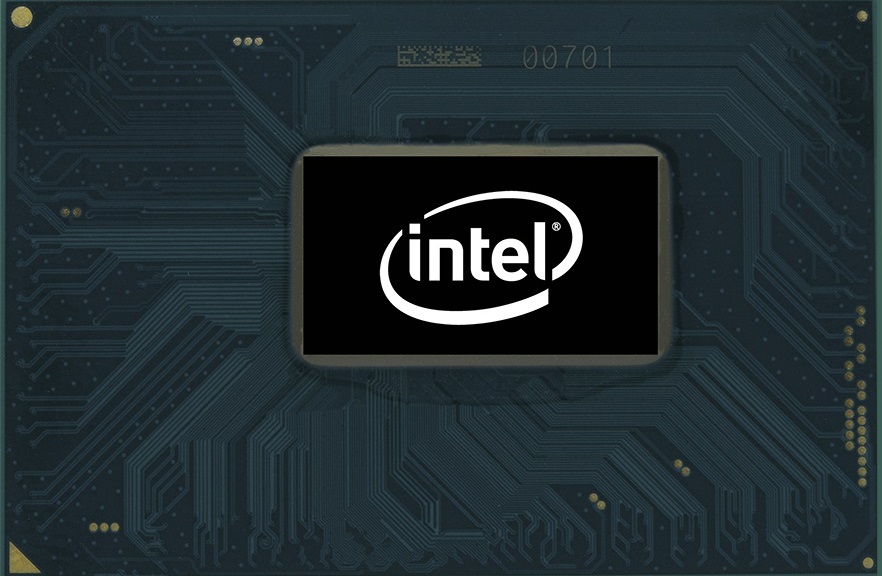 Back in April 2019, Apple and Qualcomm settled their battle and later that day Intel announced that the company is quitting the 5G market. Two weeks after the announcement, Intel came forward and confirmed that their decision to quit the market was because of the settlement between Qualcomm and Apple.
Now according to a report published by IAM (via AndroidAuthority), Intel is cutting off all the ties with the smartphone modem market and is planning to auction off its patents. With Apple off the market, Intel has no incentives to continue developing wireless technologies including 5G modems. The auction will be divided into two parts: cellular and connected device portfolio. The cellular portfolio includes 6,000 patents related to 3G, 4G and 5G cellular standards and an additional 1,700 patents related to wireless implementation technologies. The connected device portfolio, on the other hand, includes 500 patents related to semiconductors and other electronics. The auction will be processed by Nader Mousavi of Sullivan & Cromwell.
Even though Intel is planning to quit the market, the company still plans to retain assets related to networking, specifically 5G networking. There have been reports that Intel was not meeting Apple's standards related to 5G modems and that played a role in the settlement between Apple and Qualcomm. However, Intel still plans to work on networking technology and the company can influence the industry from outside. At the moment, Intel has declined to comment on the auction which is rumoured to start as early as in August.