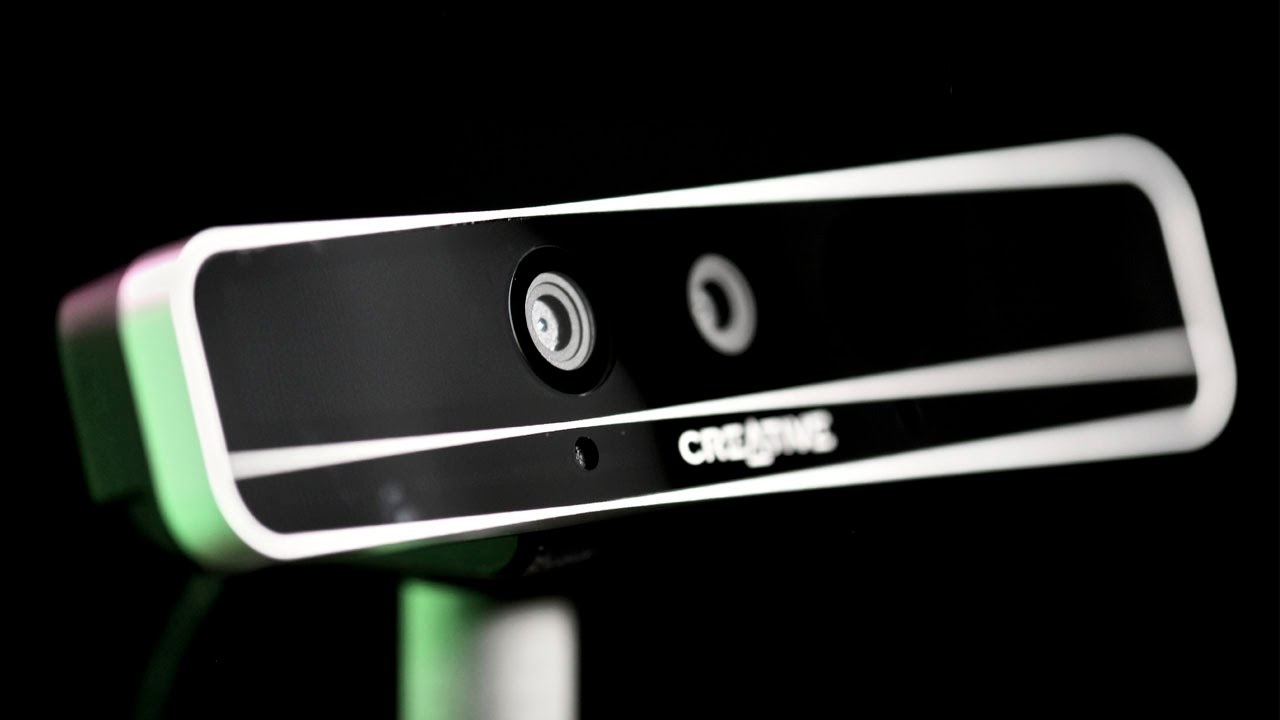 Intel is increasing the price of its Realsense SR300 camera's price for developers on April 1. The company has been selling the device for $99, and the price will go up to $129 starting April 1. If you purchase the device before April 1, you will be able to buy it for only $99, however.
For those who don't know, the Intel Realsense SR300 camera allows users to try Windows Hello. The camera is pretty much like the F200 camera from Intel, but it includes the following improvements:
Support for the new Hand Tracking Cursor Mode
Support for the new Person Tracking Mode
Increased Range and Lateral Speed
Improved Color Quality under Low-light Capture and Improved RGB Texture for 3D Scan
Improved Color and Depth Stream Synchronization
Decreased Power Consumption
Intel will start shipping the SR300 developer kit in late March, or early April once it receives the first inventory. The company states that we will see the SR300 in Windows 10 devices later this year.
You can pre-order the SR300 here.