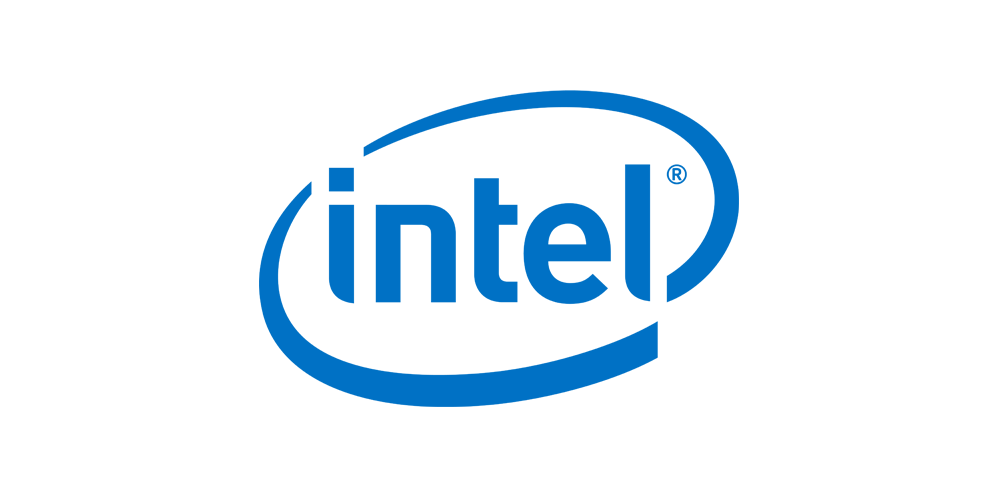 Intel today announced that its CEO and board member Brian Krzanich has resigned as CEO and a member of the Board of Directors. During an ongoing investigation by internal and external counsel, Intel found that Brian Krzanich had a past consensual relationship with an Intel employee. This is violation of Intel's non-fraternization policy, which applies to all managers. So, Brian Krzanich has resigned from his position and the board has accepted his decision.
Intel board has named Chief Financial Officer Robert Swan Interim Chief Executive Officer, effective immediately.
"The Board believes strongly in Intel's strategy and we are confident in Bob Swan's ability to lead the company as we conduct a robust search for our next CEO. Bob has been instrumental to the development and execution of Intel's strategy, and we know the company will continue to smoothly execute. We appreciate Brian's many contributions to Intel," said Intel Chairman Andy Bryant.
"Intel's transformation to a data-centric company is well under way and our team is producing great products, excellent growth and outstanding financial results. I look forward to Intel continuing to win in the marketplace," said Robert Swan, Interim Chief Executive Officer of Intel.
Meanwhile, Intel board announced that it has a robust succession planning process in place and has started a search for a permanent CEO, including both internal and external candidates.
Source: Intel