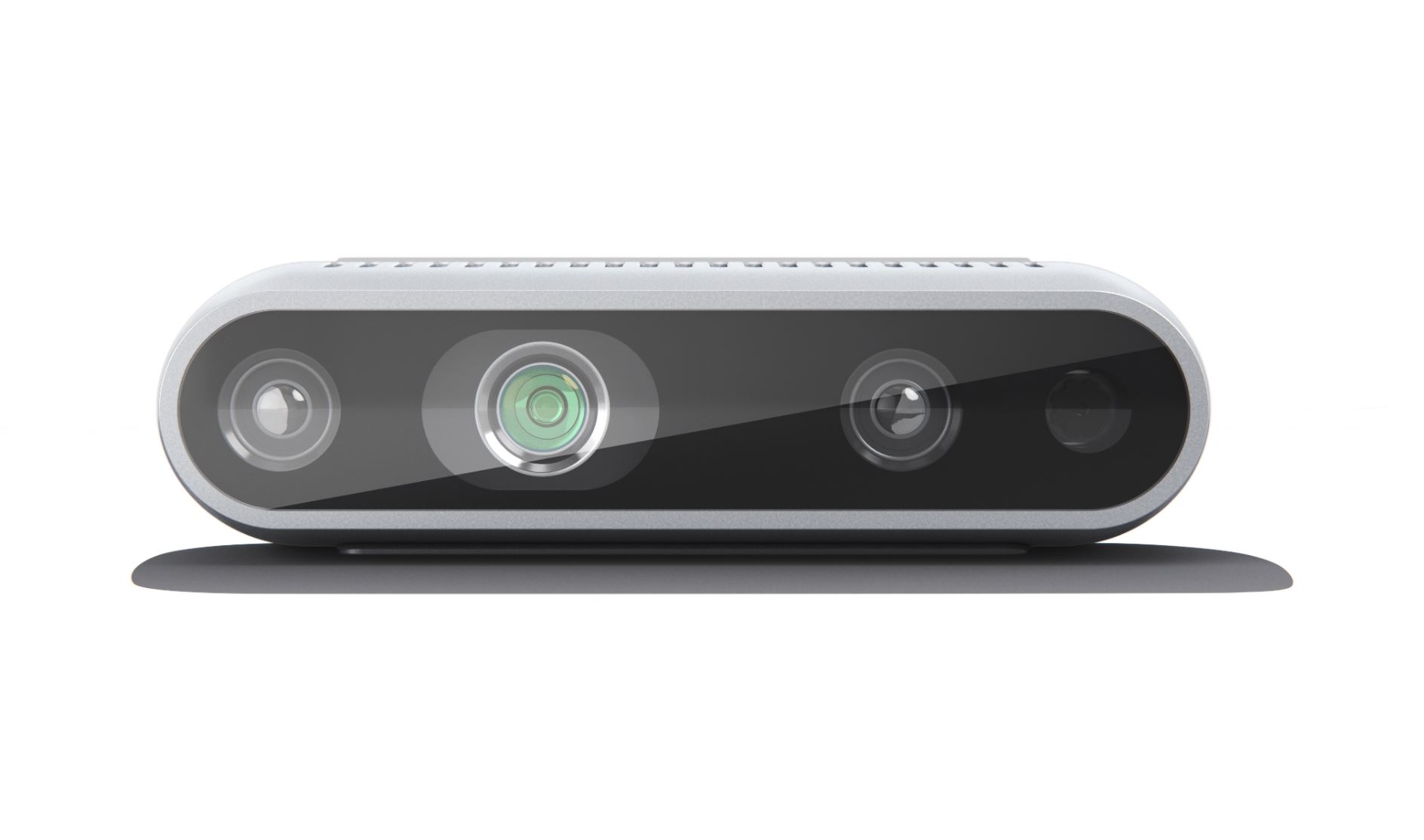 Intel today announced the next generation RealSense cameras. The new Intel RealSense D400 product family members are: the D415 and D435. Both these depth cameras are USB-powered and they feature D400 depth module and the new Intel RealSense vision processor D4 for processing depth data in real time. They will natively support RealSense SDK 2.0 to enable cross-platform development. Intel also mentioned that these cameras can be used both indoors and outdoors and in any lighting environment.
"Many of today's machines and devices use 2D image recognition-based computer vision, but with Intel RealSense's best-in-class depth technology, we are redefining future technologies to 'see' like a human, so devices and machines can truly enrich people's lives," said Sagi Ben Moshe, vice president and general manager of the RealSense Group at Intel. "With its compact, ready-to-use form, the Intel RealSense D400 Depth Camera series not only makes it easy for developers to build 3D depth sensing into any design, but they are also ready to be embedded into high-volume products."
The Intel RealSense D415 Depth camera will cost $149 and the D435 Depth Camera will cost $179. Both the cameras are available now for pre-order from Intel.