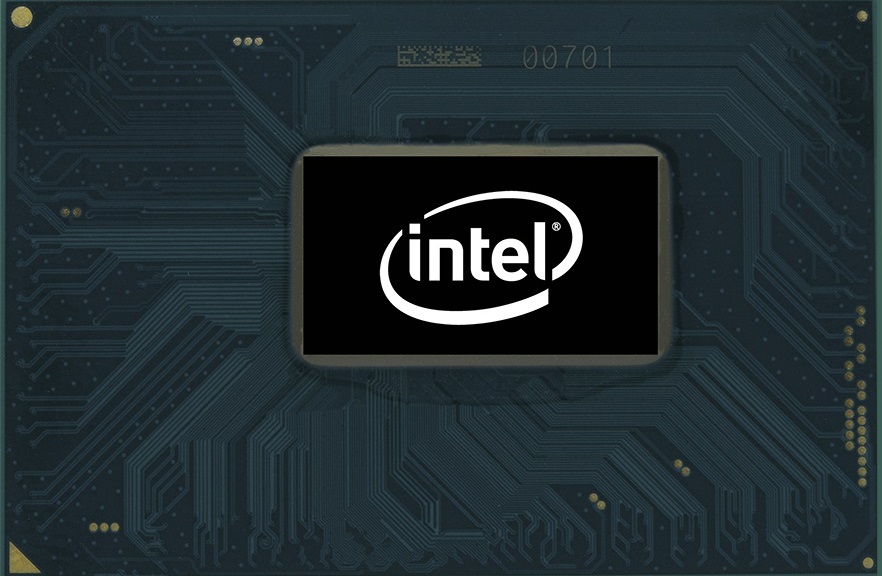 Intel has announced the new family of Xeon processors which will come with 48 cores and 12-channel memory per socket.
The new processors will provide a substantial upgrade over the existing Xeon processors and the company plans to ship these new processors in the first half of next year. Intel is promising better performance with the new processors and has labelled them "Cascade Lake Advanced Performance". The Cascade Lake AP will be a multi-chip processor with multiple dies contained within a single package. Unfortunately, since Intel's 10nm manufacturing process isn't yet good enough for mass-market production, the new Xeons will continue to use a version of the company's 14nm technology.
Overall, Intel is claiming a 20-percent performance improvement over the current Xeon SPs and 240-percent over AMD's Epyc. However, we can only test these claims once Intel officially makes the processors available to the public next year.
Via: Ars Technica