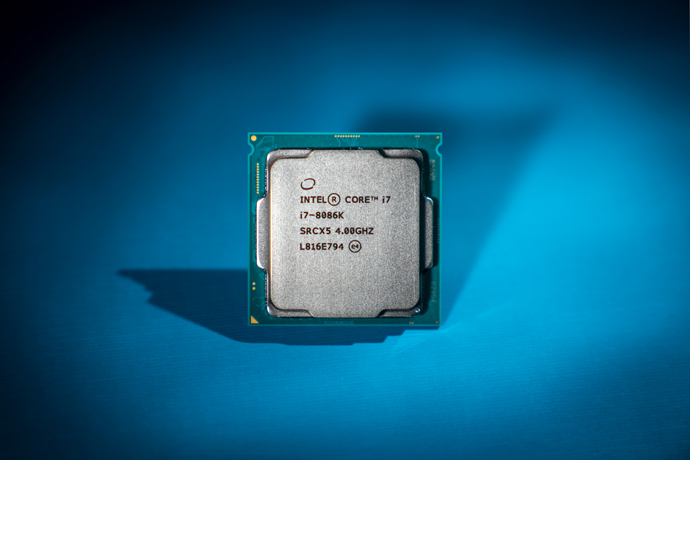 At COMPUTEX Taipei 2018, Intel today announced the new 8th Gen Core i7-8086K Limited Edition processor to celebrate the 40th anniversary of Intel introducing the x86 architecture with the Intel 8086 microprocessor. The Intel 8086 microprocessor which was announced 40 years back became the foundation for modern computing.
The Intel Core i7-8086K Limited Edition processor features Intel's first 6-core, 12-thread processor with integrated graphics in an 1151-pin package supporting a 64-bit instruction set.
It is also the first Intel processor to deliver up to 5.0 GHz single-core turbo frequency out of the box. On top of that, Intel is also shipping it fully unlocked for overclocking.
The Intel Core i7-8086K processor will be available for purchase beginning on June 8, 2018 at 12:01 am PDT (the actual anniversary date of the first Intel 8086 processor).