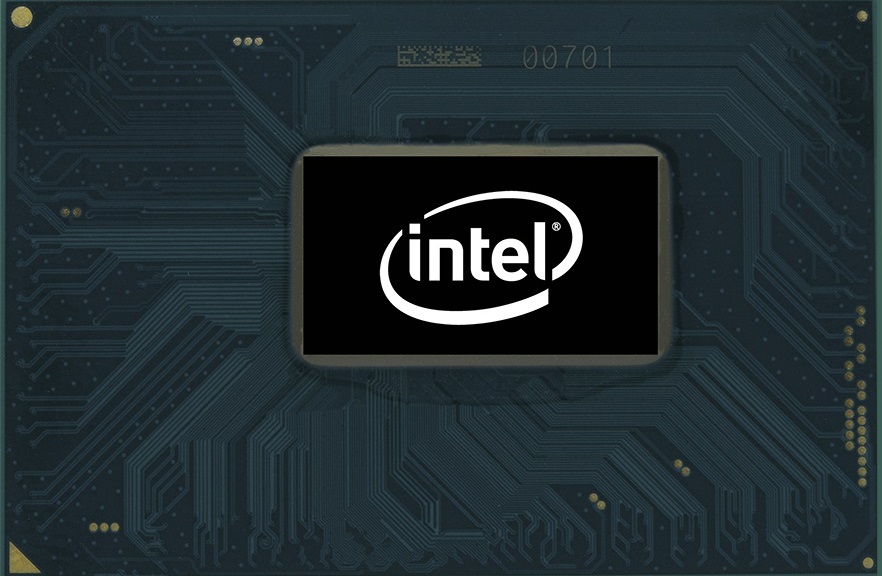 At Computex 2019, Intel finally announced the 10th Generation Ice Lake processors. The new generation of processors with go head-to-head against AMD's Ryzen 3 processors that were announced yesterday.
The new Ice Lake processors are based on the 10nm process and include new Core i3, i5, and i7 chips. The new chips support turbo-boost up to 4.1Ghz and support up to 4 cores and 8 threads. With the new Ice Lake processors, Intel is focusing on AI and graphics performance. The company is promising up to 2.5-times performance increase with AI tasks compared to its 8th Gen chips which is made possible using "Deep Learning Boost". Intel is also promising almost 2x graphics performance when compared to 8th Gen chips. Not only that, but the new 10th Generation processors will also support Thunderbolt 3 and WiFi 6.
The new 10th Generation processors will go against AMD and the new i9-9900KS processor which is Intel's first processor with 8 core support.