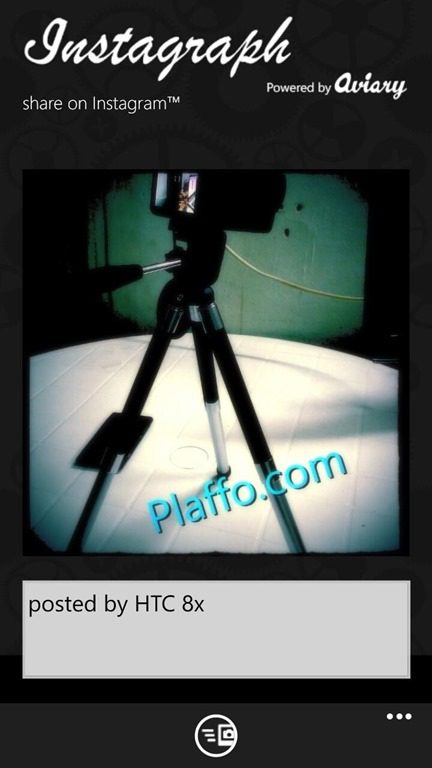 Daniel Rubino, Instagraph's unofficial spokesman, has posted on WPCentral that the somewhat delayed app has now been published and should hit the Windows Phone Store shelves today.
The app uses Microsoft's Azure services to circumvent Instagram's restrictions on posting to their photo sharing network from devices other than iOS or Android, and the company, Venetasoft, claims that the app is "legal, secure, and it does not violate your privacy", does not circumvent Instragram's terms of service and will therefore not be shut down.
They are charging $2.49 for the app with no free trial, and at least initially only 3 uploads per day are allowed as they do not want to overstress their resources. Also the app does not currently support creating an account, which needs to be done from an iOS or Android handset, but they note this feature is coming soon.
The app is set to come to other Microsoft platforms, with a Windows Phone 7 and Windows 8/RT version close to being published.
The link for the Windows Phone 8 version should become available shortly.
Will our readers be buying? Let us know below.
Via WPC