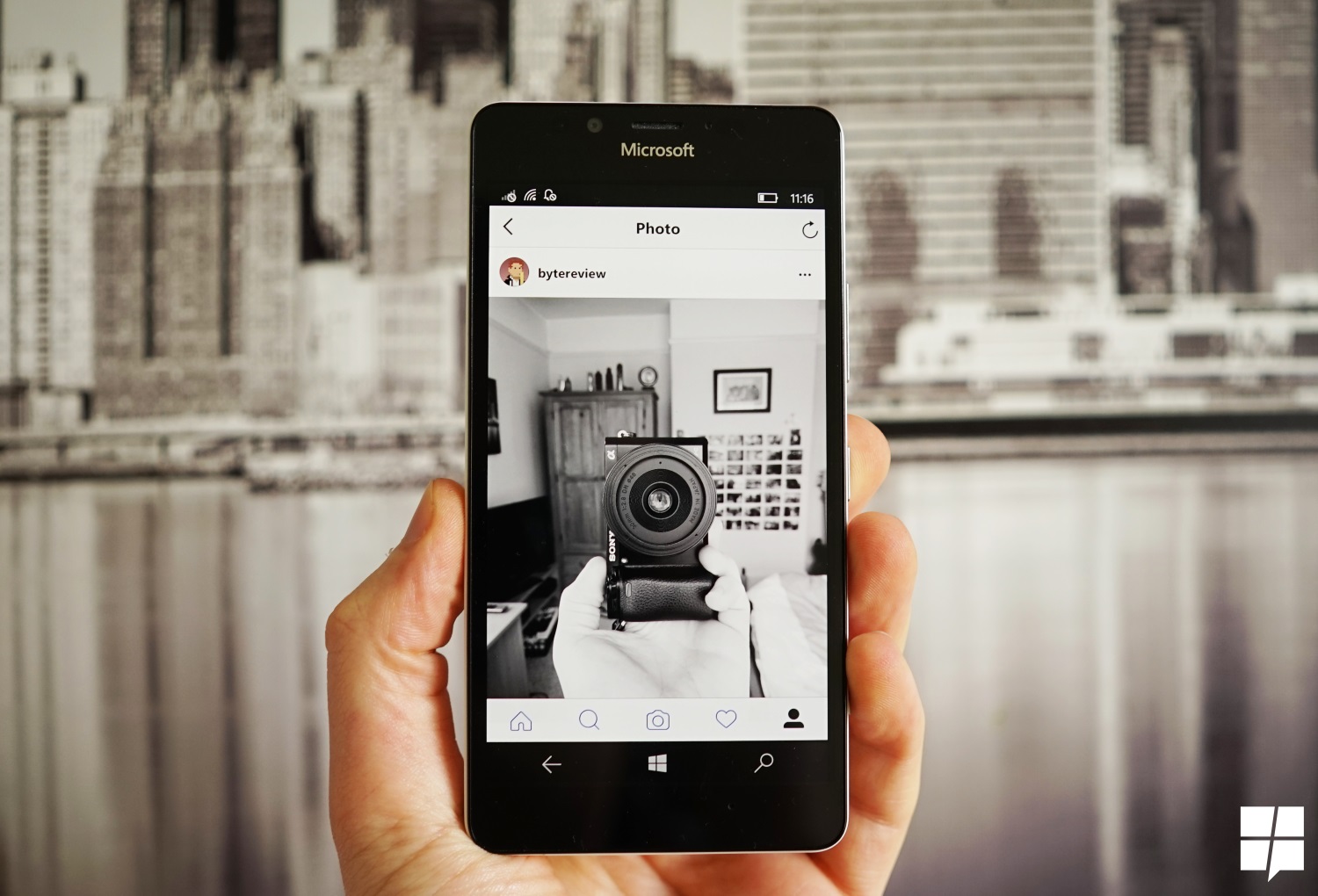 Facebook may be following a strategy of putting stories in all its mobile apps regardless of appropriateness, but Instagram is where Stories make the most sense and is seeing the most success.
Facebook announced today that Instagram Stories now sees 200 million daily users daily, this is above Snapchat's reported 160 million users in late 2016.  While Snapchat is limited to mobile devices, has no web presence, and a frankly confusing design, Instagram is a more widely used and intuitive app which makes it easier to find new friends and its availability in Windows and the web can't be hurting it much either.
Gallery
Alongside these general updates on the status of the service, Instagram has also announced improvements to its Stories feature.
The firm is adding in new support for more geo stickers when posting Stories. For those unfamiliar with the concept – geo-stickers are special stickers which appear based on your location,
Instagram added support for New York and Jakarta geo-stickers earlier this year. Now, with this update,  Instagram's users in London, Chicago, Madrid, and Tokyo can also make use of geo-stickers which will be going live over the coming days. This will let you liven up your story images and take pride in your locale if you're so inclined.
Finally, you can now have more personalized snaps by turning your selfies into stickers and pinning them in your photos.  
These updates are coming to Android and iOS with Instagram version 10.16/10.16.1 and Windows in the future.
You can download Instagram for Windows 10 from the link below.