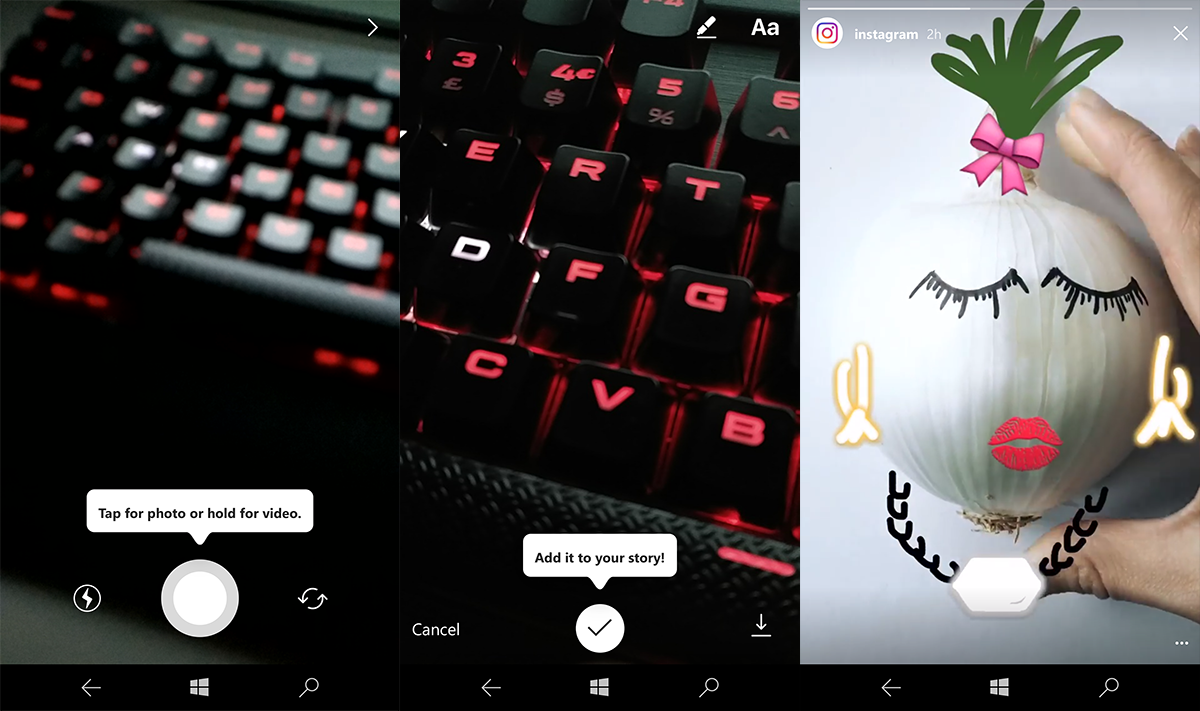 Instagram has a new Stories Sticker for users, letting them quickly and easily initiate group chats right from the Stories page. Once a user shares the chat sticker to their Story post, interested users can request access to the new-chat. All power still resides in the hands of the original poster with them having control over who enters the group chat or not.
An easy use for this is making plans for a trip to the beach or to the movies. With the sticker, a poster can pop the question and then choose from the interested parties to make plans with.
You'll find more use for this if your Instagram is curated to have only real friends as followers (tip- private Accounts aren't just for decor).
Via: The Verge