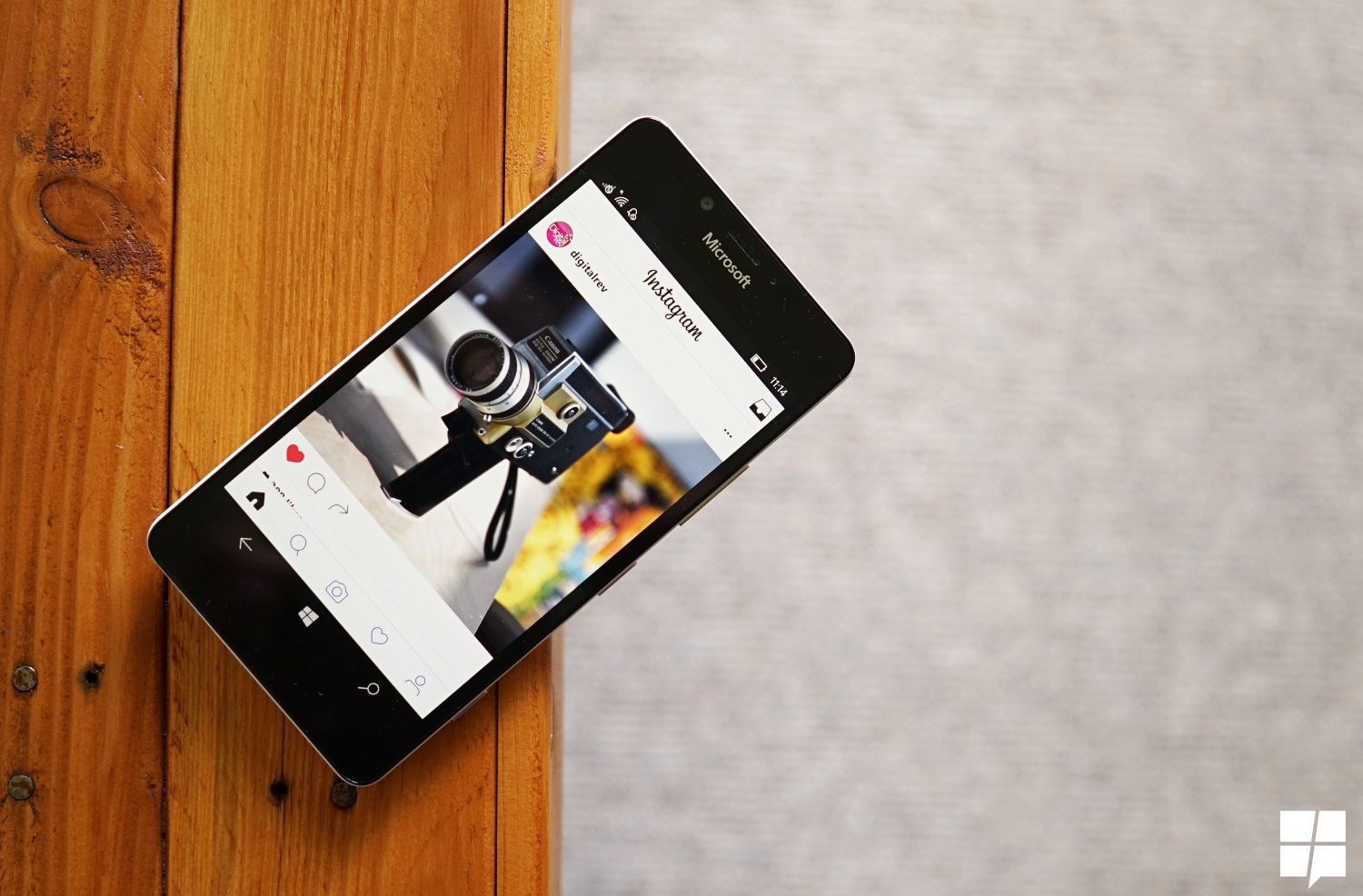 Facebook announced that it would be updating its Instagram design tab at F8 this year, now the firm is rolling out an update to users on Android, iOs and the Web that includes this new redesigned tab.
With the new Explore tab, users now gain new topic channels including Gor You, Movies and Tv, Sports, and personalised channels depending on what you scroll. I get a lot of tech channels on mine for instance.
Facebook promises to bring other new features to its app, including Video chat and group video chat, just like Facebook Messenger and WhatsApp have,
The firm recently announced Instagram TV, and has already rolled out that as a discrete app for users on mobile platforms.
Via: 9to5Mac