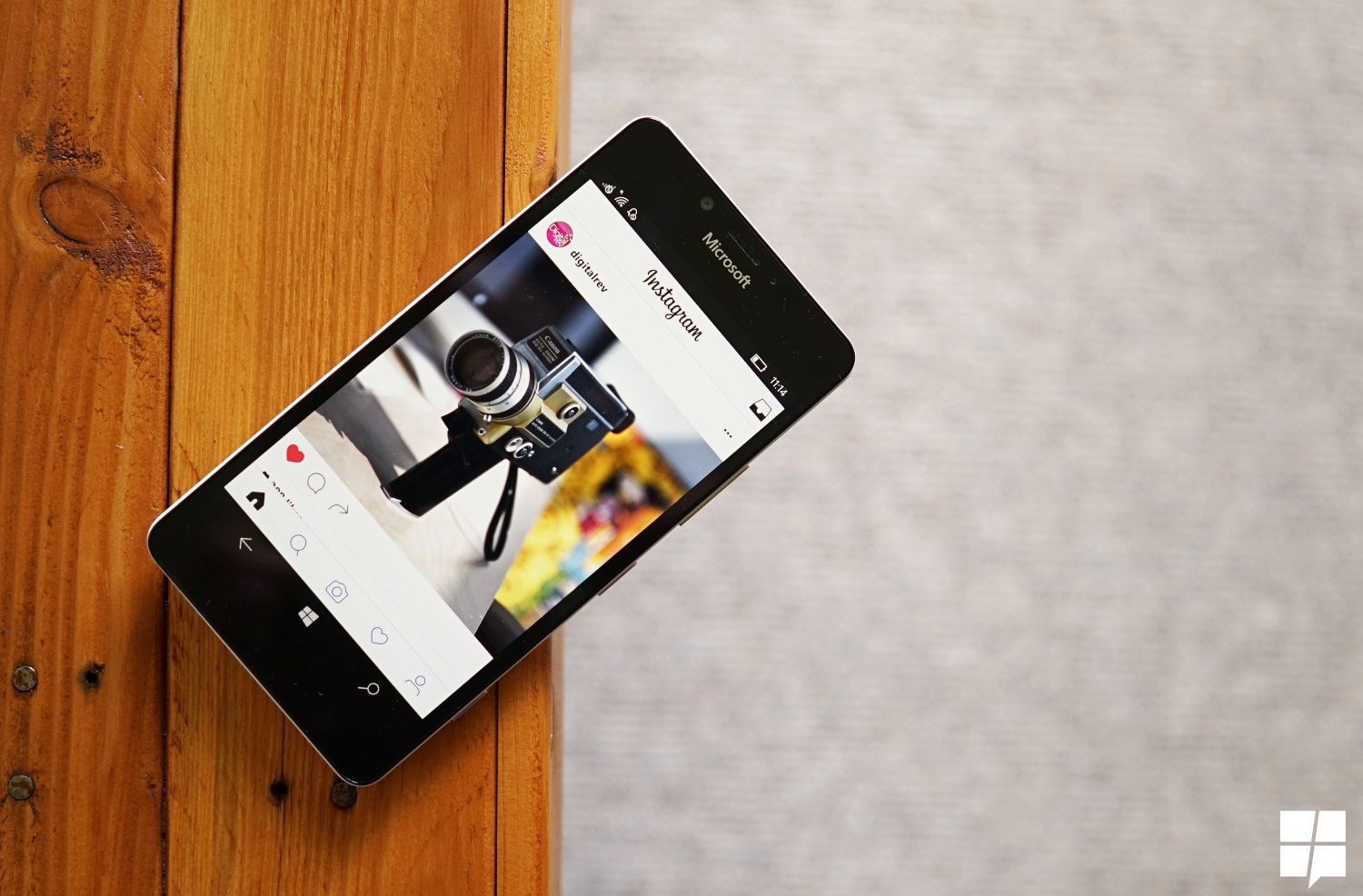 Instagram is improving its multi-photo upload functionality for the current mobile apps to more closely resemble the flow it enables for single photo uploads.
Now, instead of being constrained to the square images Instagram users have been dealing with for ages, you can now modify the photos so they can be shared either in the normal square crop, portrait mode or landscape mode.
Instagram's blog post states "Now, when uploading your photos and videos, you'll have more creative flexibility with the ability to share in landscape and portrait formats." However, this experience is still limited.  "To keep the experience smooth and consistent, however, all photos and videos in your post must be shared in the same format.", the blog post also notes, so you'll have to pick either landscape or portrait when sharing and then, apply it to all photos. It's better than the alternative and allows you to share similarly themed landscape posts without having to crop off the edges, so you'll arguably have more room for creativity when sharing your vacation photos.
Instagram will be rolling out these features to iOS and Android from today, and likely for Windows 10 in the coming months.