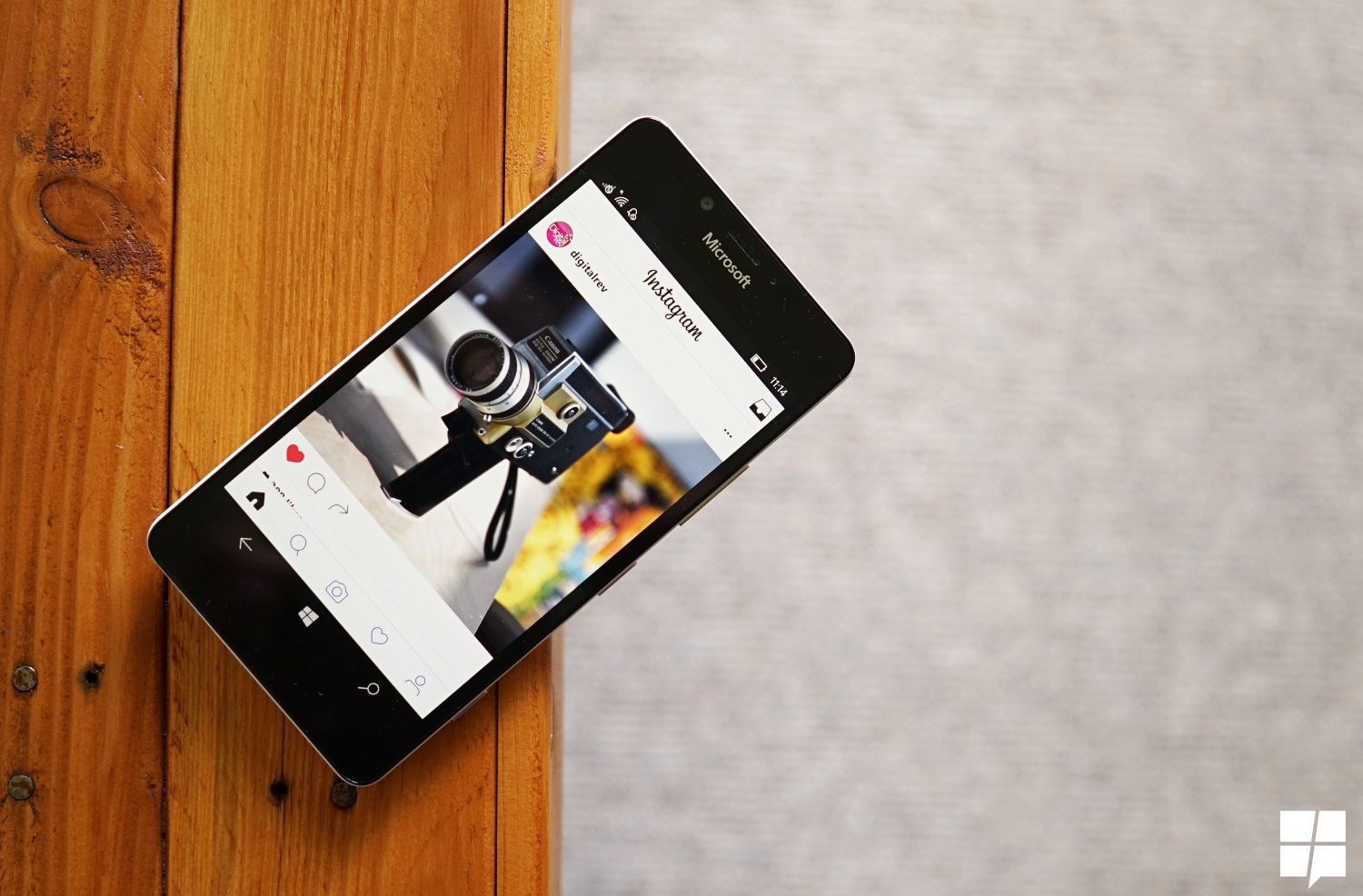 Instagram has been growing at a steady pace over the past few months, confounding pundit expectations. Facebook recently added Stories to the app to rival Snapchat's stories, and now the firm boasts over 200 million daily active users of Instagram Stories.
Now Instagram has hit over 700 million daily active users, up 100 million from the last time it announced  a milestone in December.
The photo editing app slash social network may not be as useful as Twitter for remains to be for news junkies, nor is it as ubiquitous as Facebook for handling nearly every facet of your online life, but the photo sharing app is still loved and used by many of all ages and remains a useful tool for brands.
It's worth noting that it has taken Instagram just 4 months from last December's numbers to gain those 100 million extra users.  For a very mature social network at this stage, that's an impressive feat.
Instagram's new features like the well received stories, live video and disappearing messages in Direct might something to do with it – prodded on by its widespread nature.
Like I said above, its not Facebook or Twitter level of usefulness, but for mullions of people, it doesn't have to be.